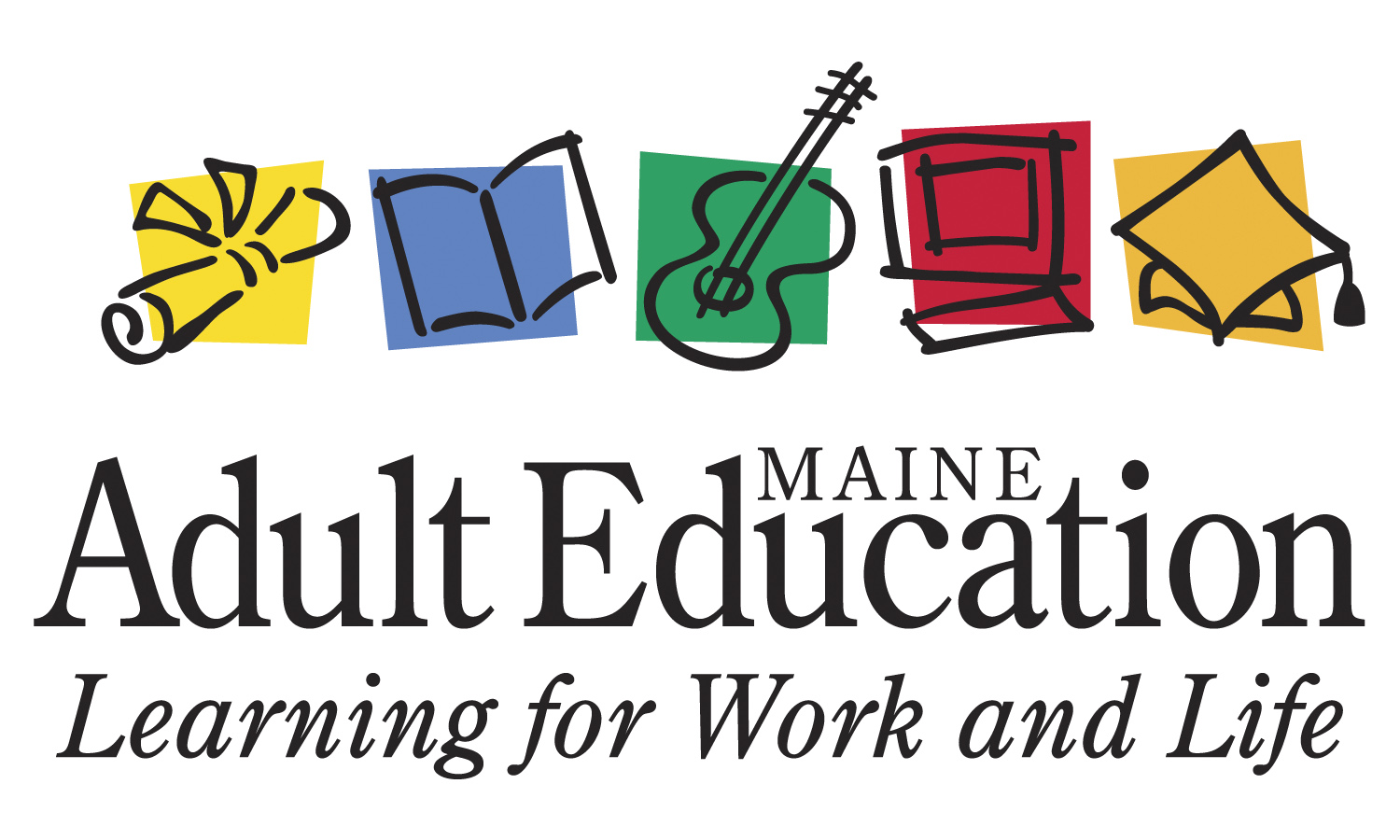 Portland Adult Education
Portland, ME
Home & Family
Land Navigation Basics
with Ron Welton, Portland Adult Education

Feb 27, 2019 at 6 pm

, runs for 6 weeks
Learn the basics of land navigation using a map and compass. This class covers how to read the markings on a topographic map and how to use map features to establish a path of travel. Learn how to use a compass to determine your direction of travel. Move back and forth between true and magnetic north. There will be a session in the field to wrap up the class. Necessary materials will be provided but bring your own map and compass if you wish.
Learn To Write A Bar/Restaurant Review
with Angie Bryan, Portland Adult Education

Mar 23, 2019 at 10 am

, runs for 3 weeks
As Portland grows increasingly famous for its food and beverage scene, opportunities abound for bloggers and others who want to develop their reviewing skills. During the first class of this two-session course, a published bar reviewer will walk you through what to think about when reviewing a bar or restaurant. Participants will then go to a bar or restaurant of their choosing and draft a mock review based on their experience. The second session of the course will focus on how to improve the mock reviews.
Preparing For Retirement: Not The Financial Stuff
with Angie Bryan, Portland Adult Education

Mar 9, 2019 at 10 am

, runs for 1 week
Many courses deal with how to prepare financially for retirement, but a successful retirement requires much more than money. This workshop covers elements such as how to reframe your identity, major issues to consider, and concrete steps to take before the big day. Most useful for individuals who expect to retire within the next five years, although recent retirees who have been struggling to adjust are also welcome.