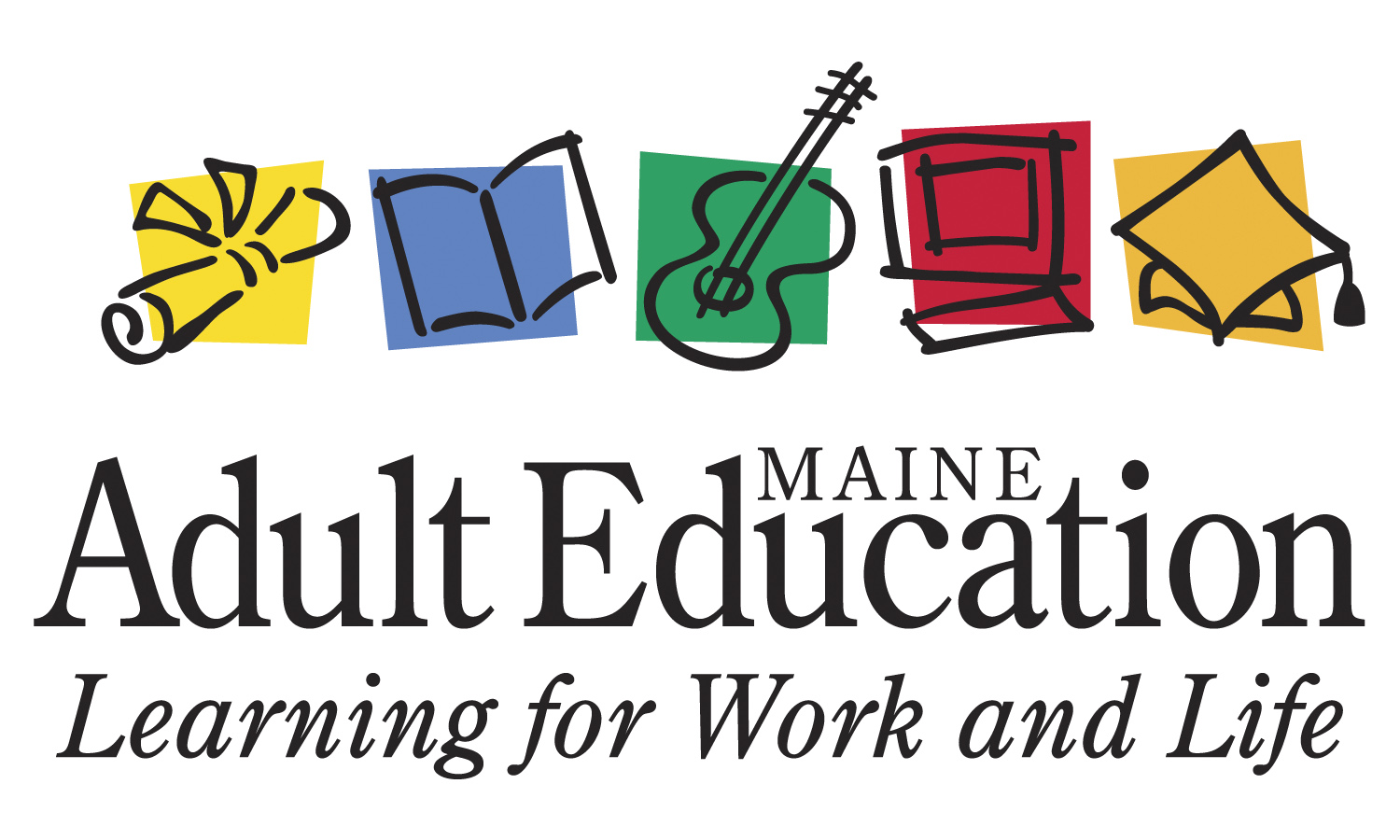 Portland Adult Education
Portland, ME
Personal Finance
After The Paycheck Stops: Retirement Income Primer
with Seth Cheikin, Portland Adult Education

May 8, 2019 at 6:30 pm

, runs for 1 week
This class is designed for people who are thinking about retiring or have retired recently. Students will learn ideas to help build a reasonable and sustainable strategy for managing income and expenses during retirement, utilizing the framework of Plan for the Expected, Prepare for the Unexpected and Position the Portfolio for Both.
First-Time Homebuyer Seminar
with Sue Durst, Portland Adult Education

May 21, 2019 at 6 pm

, runs for 1 week
Is it time to stop paying rent and buy your first home? Let us help you put a plan in place. Interest rates are still historically low and there are great lender programs available. Learn the steps to home ownership: including information about interest rates and prices, low and no down payment lending programs, how much money you'll need and much more. Even if you believe that you are currently in no position to buy a home, this class will provide you with the steps to homeownership.
Time Matters: A Woman's Retirement Outlook
with Seth Cheikin, Portland Adult Education

May 15, 2019 at 6:30 pm

, runs for 1 week
Students will learn perspectives on financial concerns facing women who are getting ready for or have recently transitioned to retirement. The presentation shares retirement income strategies, including perspectives around Social Security, withdrawal and reliance rates. Students will also learn how to prepare for the unexpected, including market and inflation risks, and the rising costs of health care and long-term care.