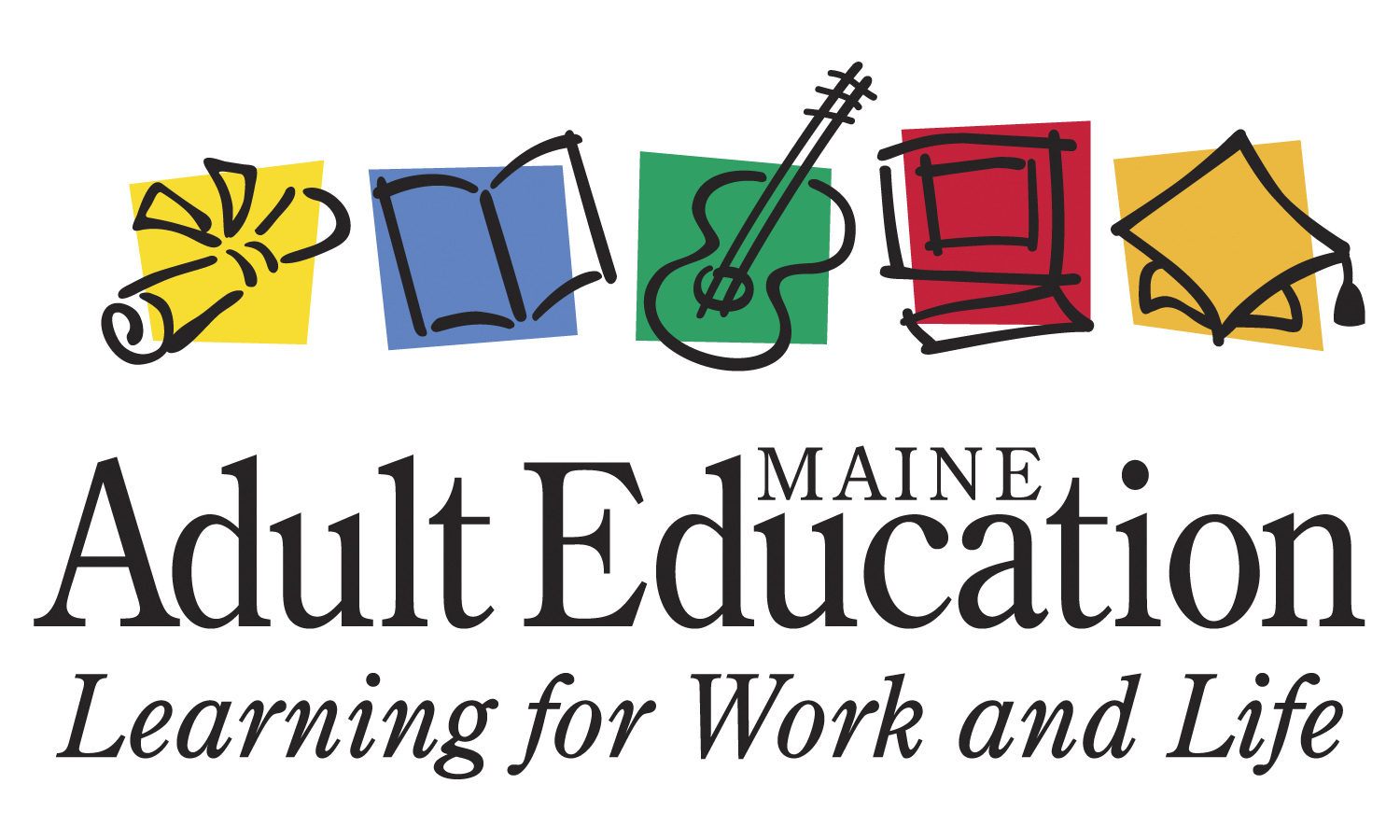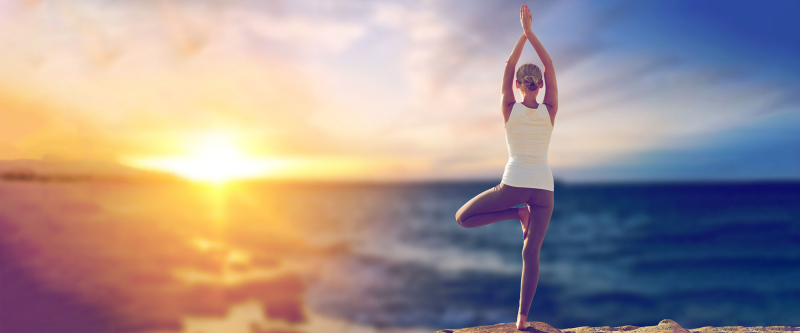 $1,99500
200-Hour Yoga Teacher/Coaching Yoga, Coaching Life Foundation Certification Program
Tracy Noyes, Yoga Alliance Professionals Certified Yoga Instructor invites all interested yoga enthusiasts, those seeking to teach or those looking to deepen their journey, to attend her Coaching Yoga, Coaching Life Certification program. The Coaching Yoga, Coaching Life Certification is built around finding your voice first – as an inspired teacher or as an inspired yogi, encouraging you to step outside of the "box". Tuition includes 200 hours of classroom instruction covering these topics: Techniques, training and practice; teaching methodology; anatomy and physiology; yoga philosophy, lifestyle and ethics for yoga teachers; practicum, and instructional materials. Enrollment is ongoing. Please refer to our website redefiningyogaandpilates@yahoo.com, teacher training page for full details. Program slated to start March 2019. For more information please contact Stacia Dugas, Career Pathways Coordinator at 207-892-1819 or Tracy Noyes at Redefining Yoga and Pilates 207-892-0964.
Instructor: Tracy Noyes, Owner of Redefining Yoga & Pilates, Windham.
Wednesdays, 6:30 - 9:00 PM
Saturdays, 10:30 AM - 12:00 PM
Sundays, 10:30 AM - 12:00 PM
Location: ReDefining Yoga & Pilates Studio, Windham
Fee: $1995 – Easy payment plans available
Tracy Noyes is the owner of Redefining Yoga & Pilates in Windham.
Redefining Yoga and Pilates Studio, Windham
207-892-0864
Windham, ME 04062