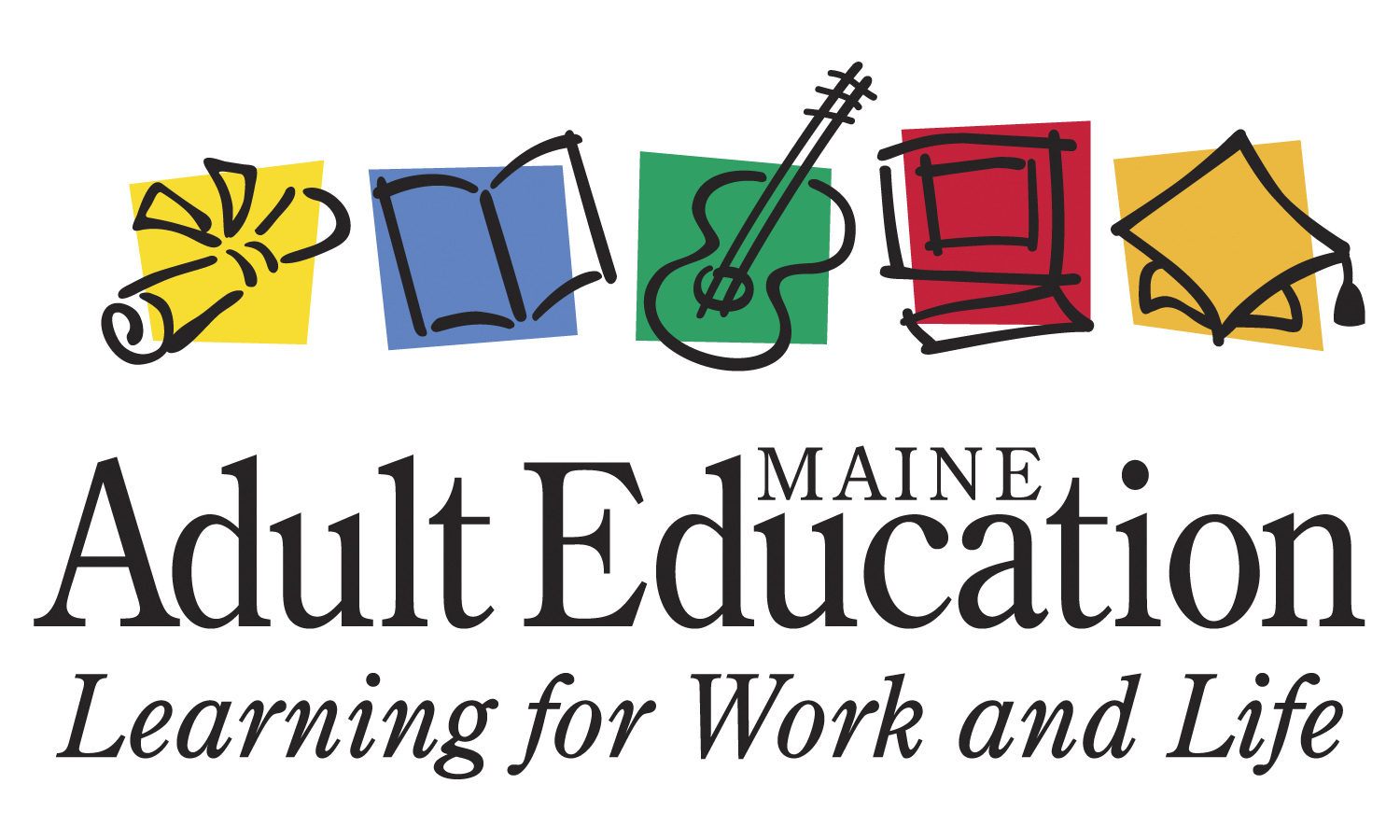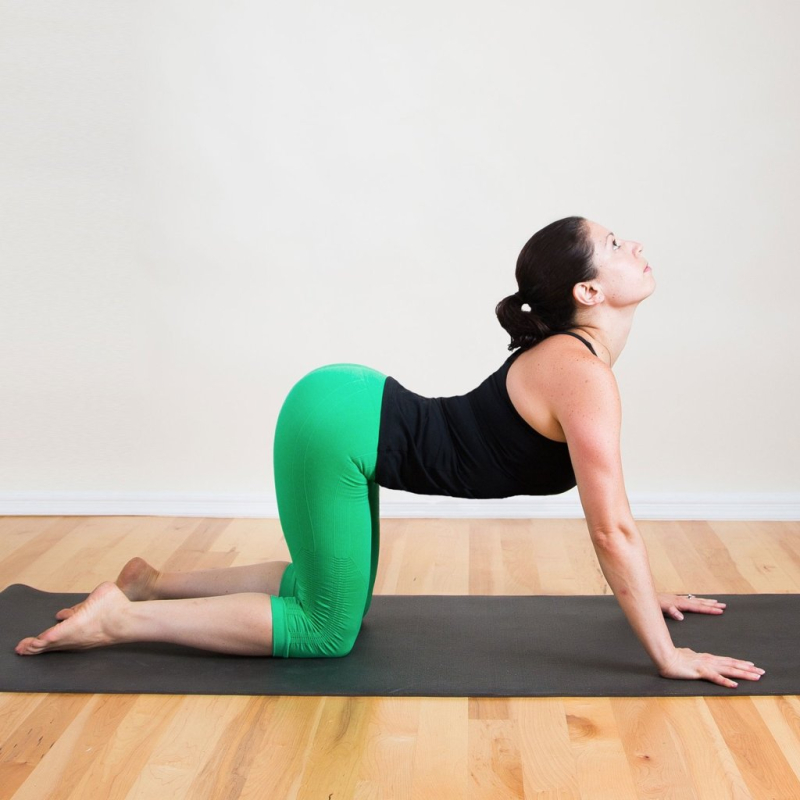 $2,15000
An in-depth Coaching Yoga, Coaching Life Certification program for those seeking to teach, or to deepen their journey. The Coaching Yoga, Coaching Life Certification is built around finding your voice first – as an inspired teacher or as an inspired yogi, encouraging you to step outside of the "box".
Tuition includes 129 hours of classroom instruction covering these topics: Techniques, training and practice; teaching methodology; anatomy and physiology; yoga philosophy, lifestyle and ethics for yoga teachers; practicum, instructional materials.
A note for students interested in pursuing certification through Yoga Alliance: In order to qualify for certification through Yoga Alliance, students are responsible for completion of additional coursework relevant to the area of interest in these subject areas: techniques, training and practice, teaching methodologies, yoga self-exploration; Complete Family Crisis Volunteer Program (taught by Family Crisis Services). These components are not covered by tuition charged for this program.
Please note: the teacher of this program is not affiliated with Yoga Alliance; however the coursework noted in this program and recommended as additional coursework exceeds Yoga Alliance requirements and may be applied as Continuing Education for yoga teachers wishing to register with Yoga Alliance.
Enrollment is on-going. Please contact Tina Christophersen, Career Pathways Coordinator or Tracy Noyes at Redefining Yoga and Pilates (892-0964), redefiningyogaandpilates@yahoo.com, for more information.
Sep
28th
,
2016
-
Aug
23rd
,
2017
Wed
for
43 weeks
from
6:30 - 9:30 pm
Redefining Yoga and Pilates Studio, Windham
For directions, call us at (207) 892-1819
Room: RDYP Studio