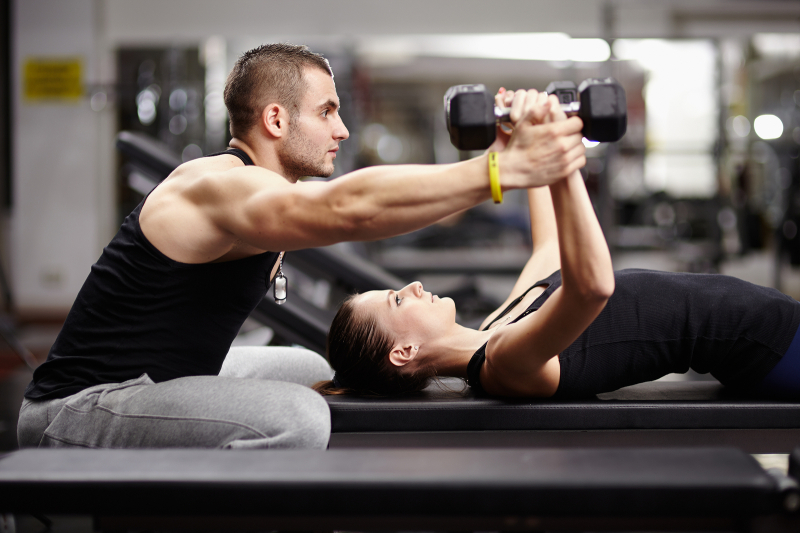 $3,00000
This program is designed to teach you everything you need to know to enter the health and fitness field as a group fitness instructor and/or personal trainer.  Our trainers are highly recognized in this field and will provide you hands-on training to pass the national tests through AFAA.  The program is all-inclusive.  You may choose to complete both group fitness and personal training, or choose just one.  Lectures are once a week for 10 or 20 weeks. The cost is $1500 for each or $3000 for both.  This fee includes all materials including the National Certification Exams. 
Year round online course, open enrollment. 
Please email AdultEd@sanford.org for specific information and to register for this class.
scaemedical