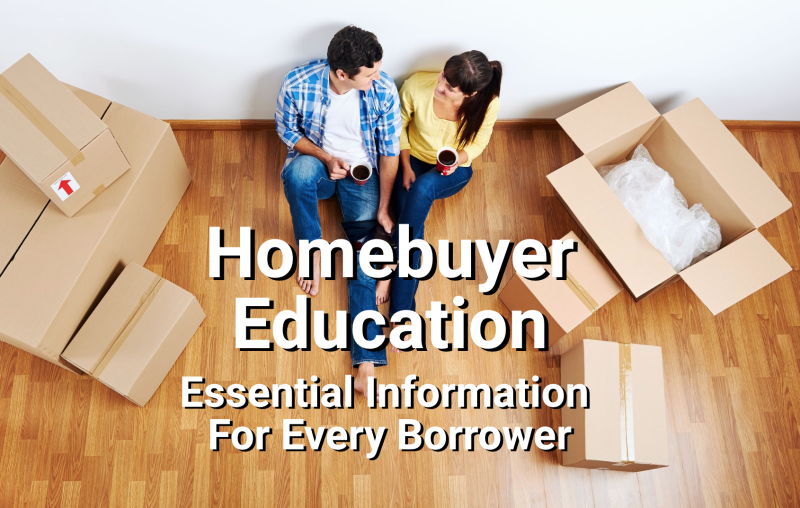 Price not
available
Not sure what to do when buying a home? What is all that financial jargon your banker is throwing at you? MaineStream is a certified HomeBuyer Education provider for HUD and Maine State Housing Authority. Your certificate of completion allows you to access special loan programs through MSHA, FHA, and VA and is good for two years. MaineStream offers two ways for you to take a home buyer education class:
In_Person Classes: We offer regular in-person HomeBuyer Education classes in the counties of Knox (Rockland), Penobscot (Bangor & Millinocket), and Piscataquis (Dover). We also periodically offer in-person classes in Hancock (Ellsworth), Washington (Machias), and Waldo (Belfast), counties. Please check for the nearest class to you and to register using the link:  http://www.mainestreamfinance.org/business/business-classes/business-class-signup/. The in-person classes are $30.00 per person. Your registration will NOT be complete until payment is received.
Online Classes: We also offer an online homebuyer education class through eHome America if needed. The online class costs $100 and requires a phone consultation with one of our housing counselors before receiving your certificate. You can register for the classes online. Please select Maine and your county, then select "Homebuyer Education Course-Get Started" and finally select MaineSTream Finance.  Please note that MaineStream Finance/Penquis does not provide refunds for homebuyer education classes. If you notify us within 48 hours of your selected class that you are unable to attend, we are happy to work with you to apply your registration to a future class. For any questions, please contact Heather Massow at 974-2403.
https://www.mainestreamfinance.org/homeownership/classes/homebuyer-education-signup/
Business classes: We offeer a wide range of classes: Business 101 Work Shop: This one night workshop reviews the steps and information you would need to start a business.  Hobby to Business Workshop: This is a two night workshop: we discuss the steps to take your hobby to a business level. We cover items like pricing; marketing, costs' making the decision to go into business or not; and more.
Incubator Without Walls Express Program helps individuals sart and expand businesses with five or fewer employees. The course stresses that good management , effective marketing, and use of financial controls leads to increased profits., and that business planning leads to business growth, profits and personal satisfaction in just eight classes. The following topics will be discussed: Credit; Business Plan' Business Concept; Legal Structures of Business; Marketing; Record Keeping; Financials & Cash Flow; Loans & Grants; Resources & More.
https://www.mainestreamfinance.org/homeownership/classes/homebuyer-education-signup/