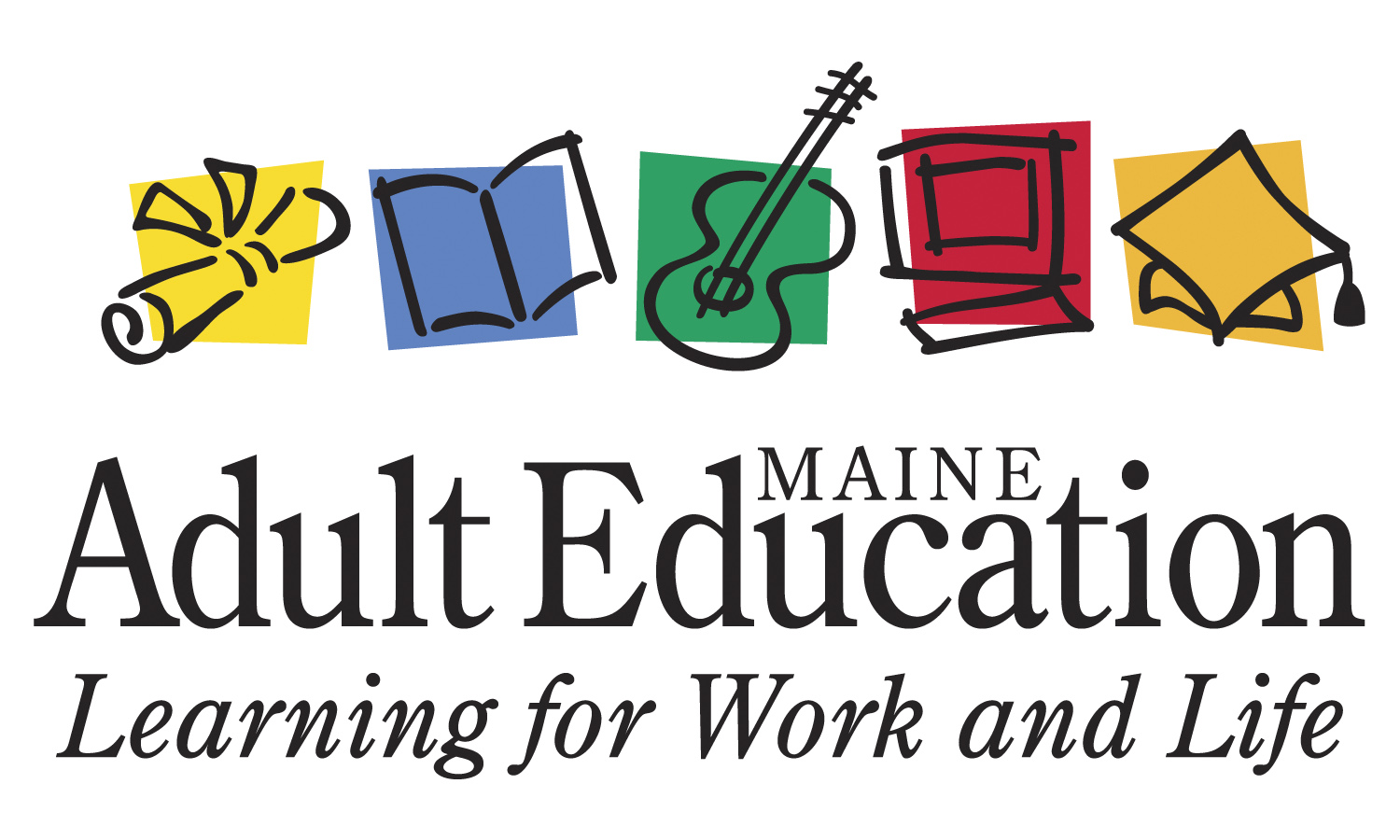 $4000
Due to the popularity of this class, we have added another class.
Hunting for edible and medicinal wild mushrooms is a fun way to supplement your gourmet food diets and get some exercise in the great outdoors. And, you can beat supply chain issues and rising food prices while learning a new fascinating outdoor hobby. We will focus on safety and identification of common safe edibles in the first class.
Did you know mushrooms are the fruit of the fungi? Just like picking an apple, it does not hurt the organism to harvest them. Join us for discussion on habitat and which trees are symbiotic with which fungi. If you want to find Grifola frondosa (hen of the woods, common name), you must know what an oak tree looks like!
The second class will be a workshop/discussion (students are invited to bring in what they have found on their own), a brief guided foray (field trip!) into the woods to see what mushrooms can be found, and a chance to sample some cooked edibles. Please plan on 3 hours at the second class. Summer brings the chance of finding chanterelles!! 
We will be offering a class next semester to look for Fall blooming fungi such as oysters, maitake, and chicken of the woods.
Please bring a $5 materials fee made payable to the instructor.
Yes, there are poisonous mushrooms. For this reason no children will be admitted to this class.
Jul

13

-

20th

,

2022

Wed

for

2 weeks

from

10:00 am - 12:00 pm
Sullivan Town Hall
1888 US Highway 1
Sullivan, ME 04664 Get directions
Room: Community