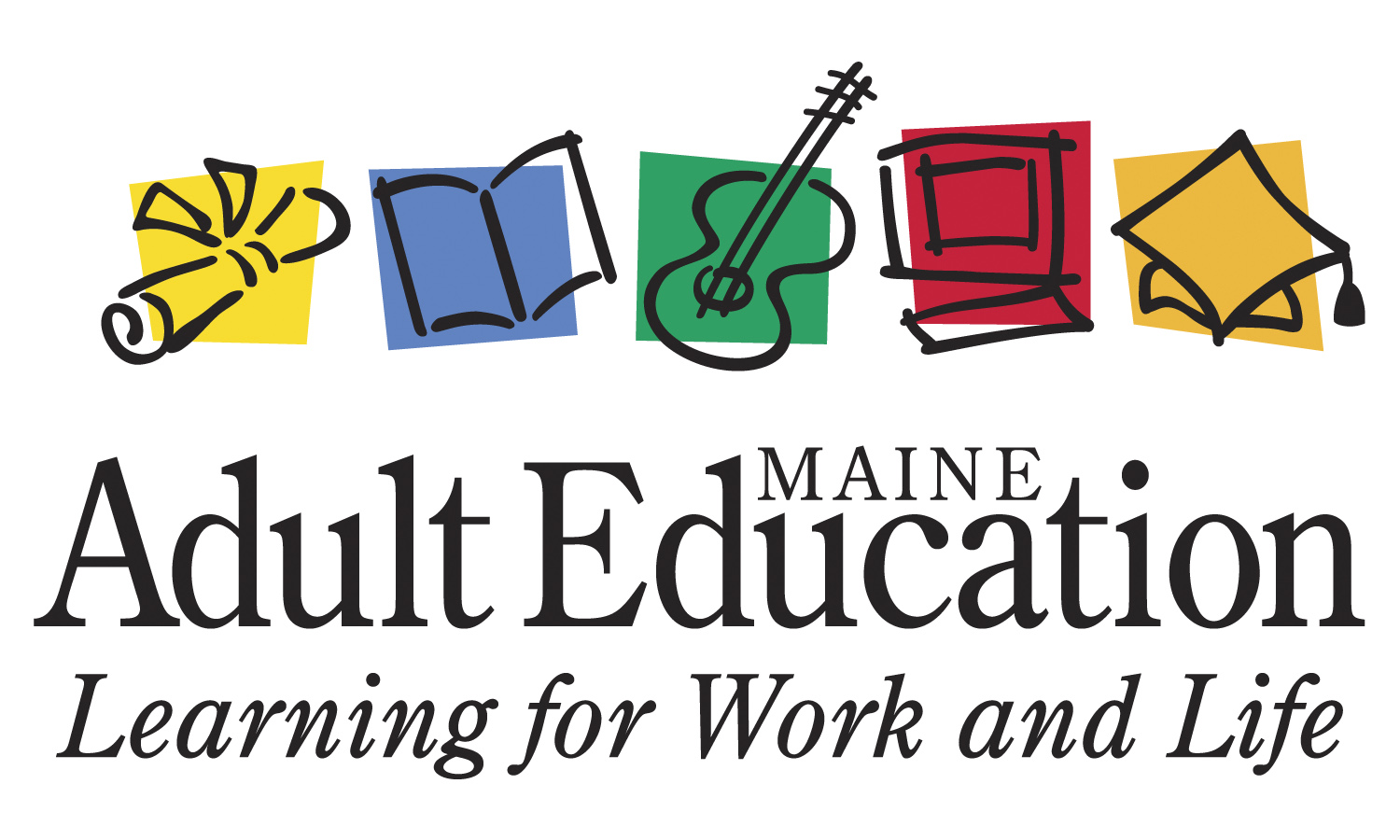 $12500
Learn the pre-fixes, suffixes and root words of medical language. If you are working in the healthcare industry and want to make yourself more marketable in the medical field, plan on enrolling in nursing school, or simply want to increase your understanding of medical terms, this 15-week course is for you! This course will cover terms related to all body systems.
Please have 3x5 index cards to prepare flash cards. Textbook included.
To register, please call our office at 422-4794. Because this class is online, students should have access to a computer/device with a camera and microphone and good internet service. This class will be on the Zoom platform, so if you are new to virtual classes/meetings, please let us know, and we will schedule a test run.
Jun

24

-

Sep

30th

,

2020

Wed

for

15 weeks

from

6:00 - 8:00 pm

Will run
Online
For directions, call us at (207) 422-4794