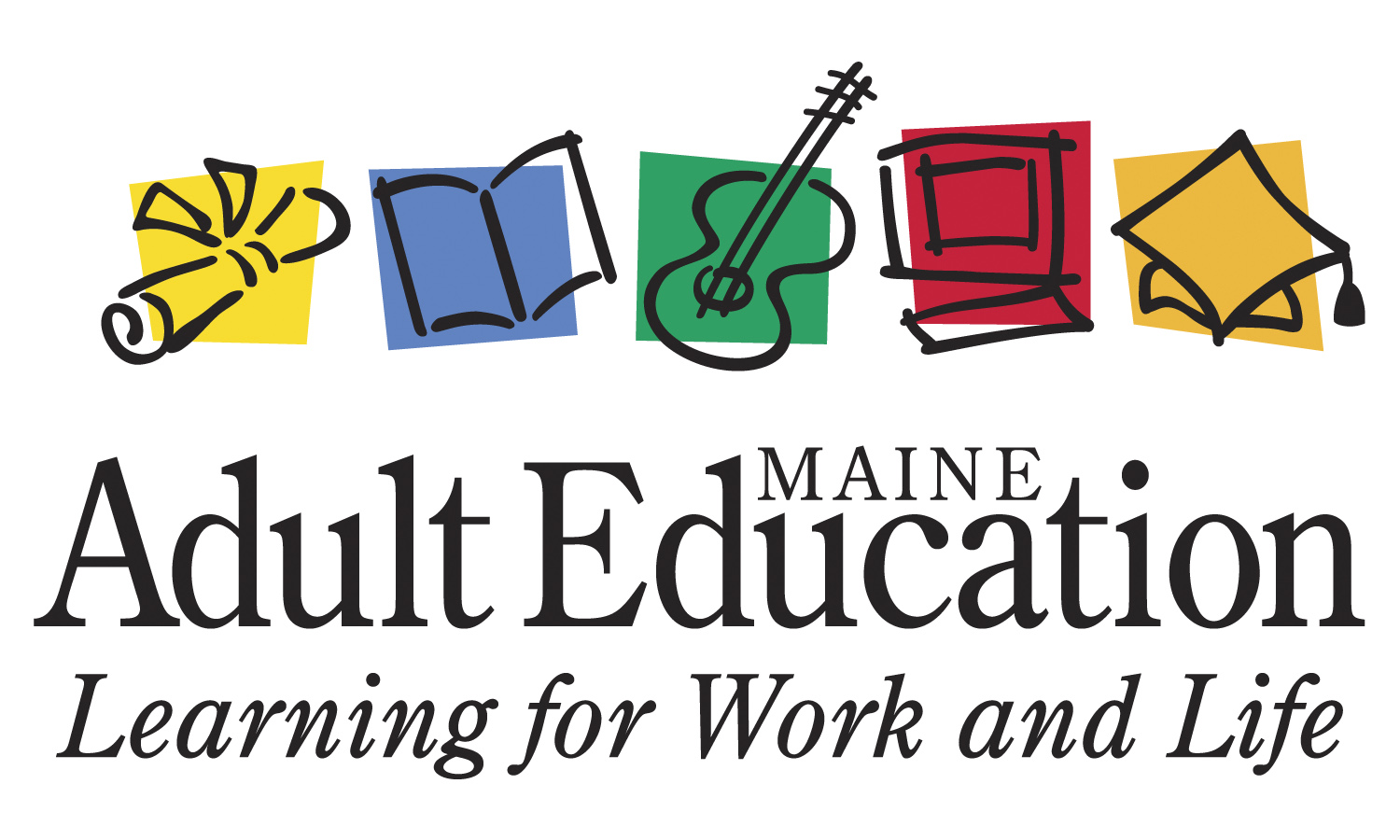 $6500
*Please note that the date of this class is 2/29/2020.  Please disregard the date in the printed catalog.

This course is designed to get you solidly grounded in the fundamentals needed to enjoy fly fishing.  Topics covered include: tackle selection and assembly, knots, fly casting, fish foods, artificial flies, fly fishing strategies, entomology, and wading safety. After completing this course, you should have all the understanding and skills necessary to catch fish with a fly rod on your own. This course will be taught in Orono by Kevin Tracewski, a registered Maine guide and author of the bestselling book, A Fisherman's Guide to Maine.
*Please bring a bag lunch/snack and something to drink.
Feb

29th

,

2020

Sat

for

1 week

from

9:00 am - 4:00 pm
University of Maine - Orono
For directions, call us at (207) 422-4794
Room: Murray Hall