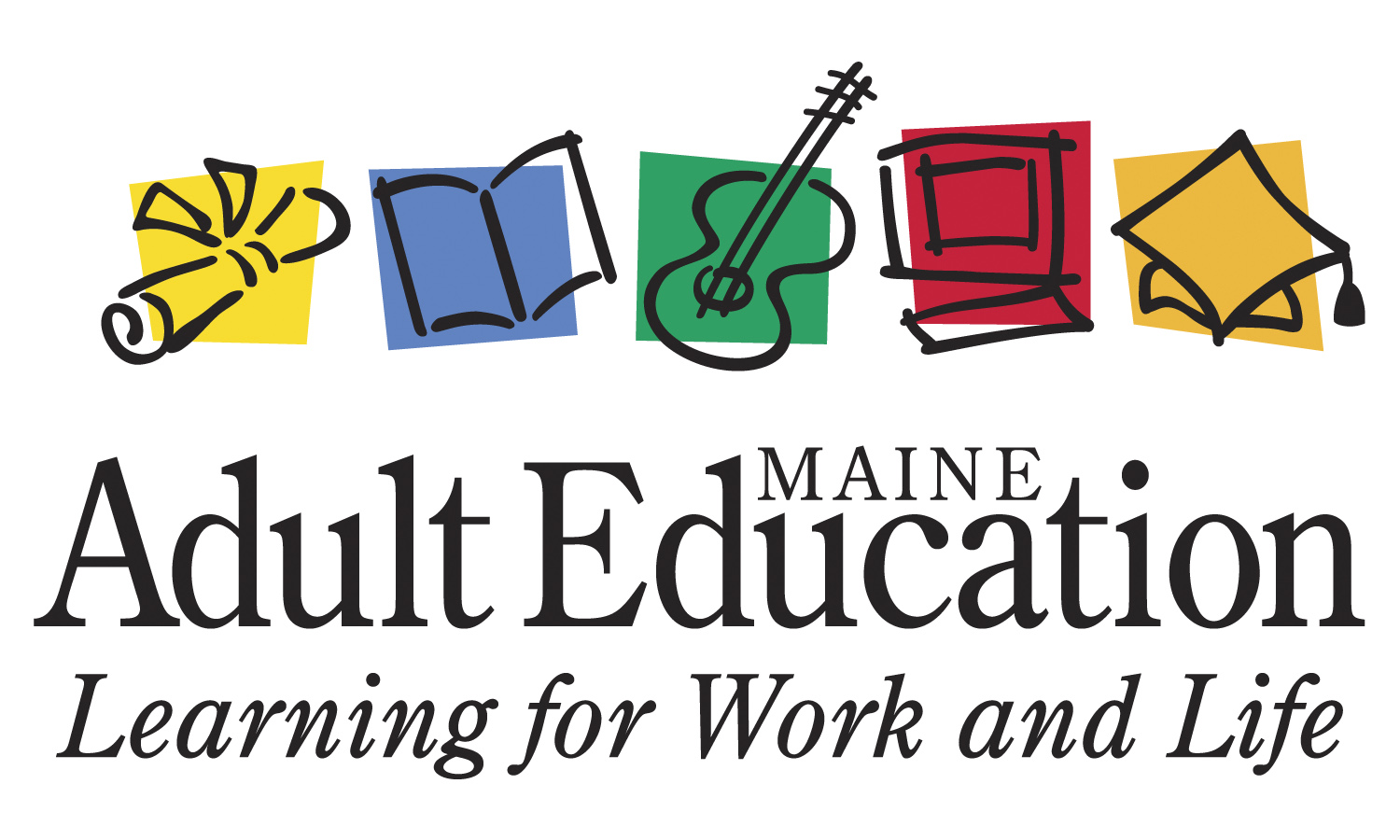 Free
In this workshop you will survey the basic steps for successful college enrollment.  The session will discuss college & trade school options in our region, entrance requirements, readiness & transitional issues of adult students, admissions procedures and financial aid.   Review a typical admissions application, request admissions materials and financial aid information, and complete the FAFSA.  Participants should bring their most current income tax information (or good estimates & available W2s) & any high shool/GED/HiSET and college transcripts they have available.
Meets:  1/23rd, 2/13th, 3/12th, 4/9th, 5/14th, 6/11th, 7/9th & 8/20th.
*To register, contact Shelbie Ross, Maine Educational Opportunity Center (MEOC) Advisor:  800-281-3703 or shelbie.ross@maine.edu.
Jan

23

-

Aug

20th

,

2020

Thu

from

2:00 - 4:00 pm
Sullivan Learning Center
(207) 422-4794
1888 US Highway 1
Sullivan, ME 04664 Get directions