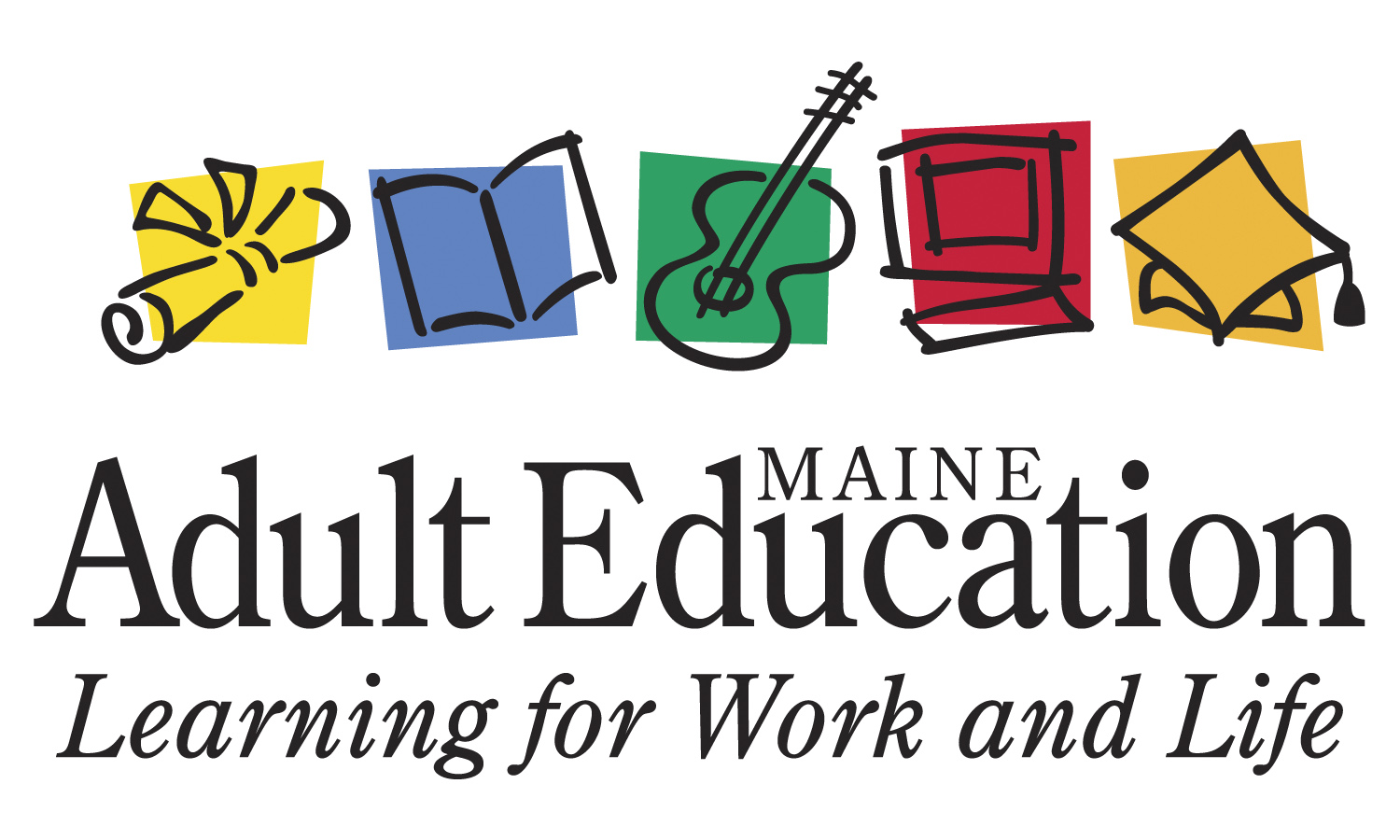 Price not
available
Online registration unavailable
PAE science courses can help you earn credits toward your High School Diploma, prepare for the HiSET exams, improve your academic skills, or help you become prepared for college or career.
Courses:
- Readings in Science
- General Science
- Chemistry
- Biology
Students must take a placement test to ensure proper placement. Appointments are offered weekly during the school year. Call 874-8155 to make an intake appointment.