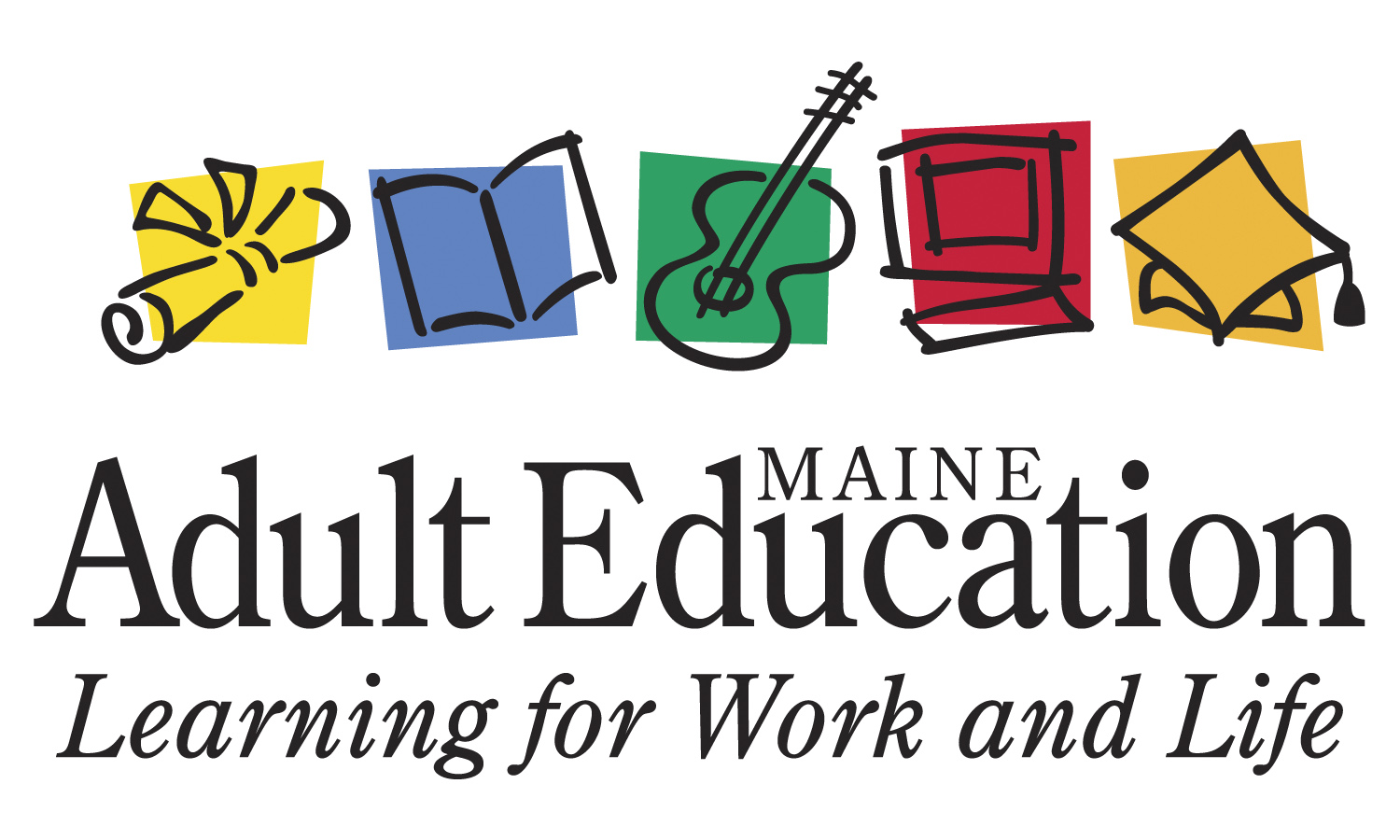 Price not
available
Online registration unavailable
PAE math students learn to be flexible with numbers and are free to make mistakes, explore and choose the method that works best for them.  PAE math courses prepare you for a diploma, college or career.
Courses:
- Math Basics
- Math Essentials Fractions
- Math Essentials Decimals
- Math Concepts Data & Ratios
- Math Concepts Geometry and Fractions
- Algebra A & B
Students must take a placement test to ensure proper placement. Appointments are offered weekly during the school year. Call 874-8155 to make an intake appointment.