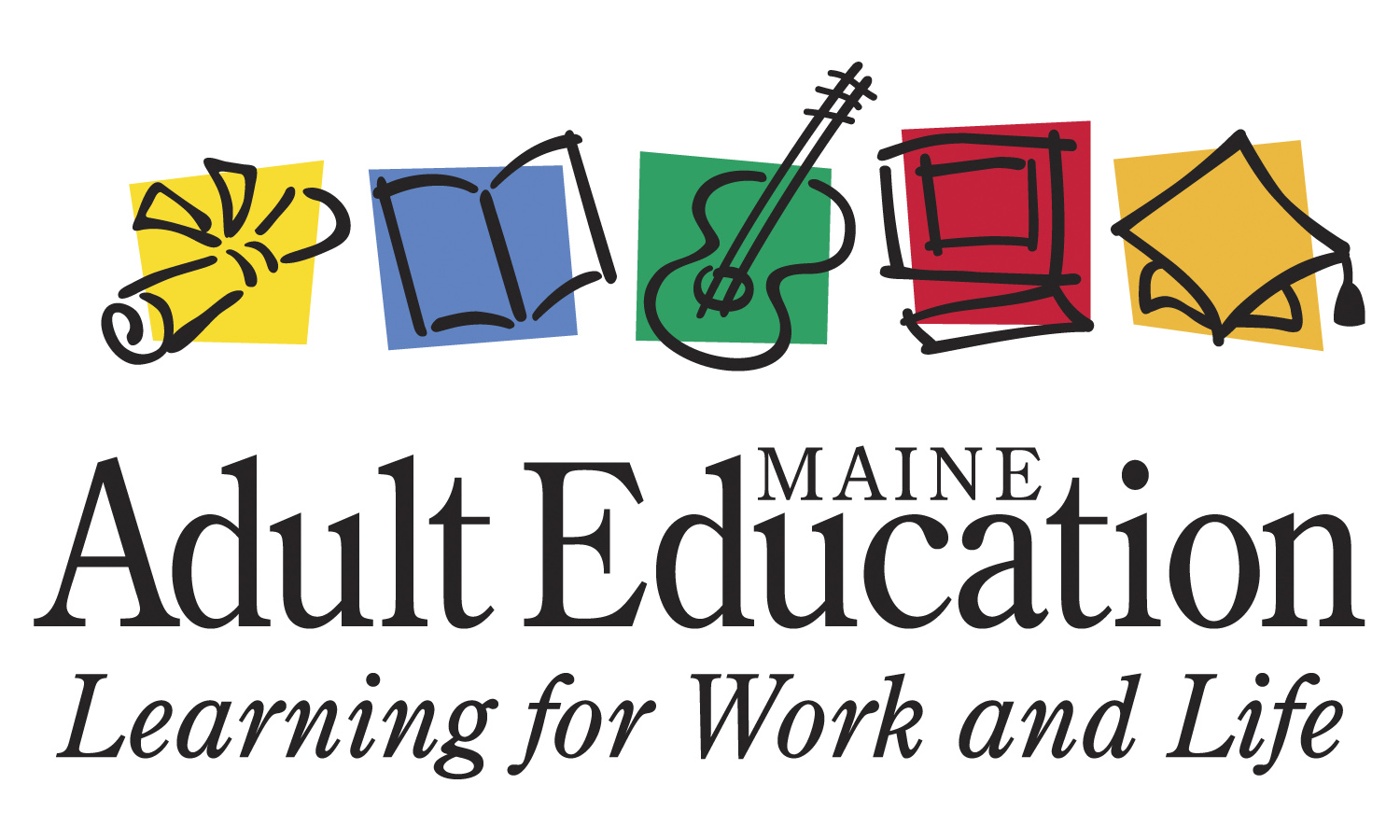 $1000
We have received a grant from Maine Humanities Council to offer a book club at a very low cost of only $10/month. 
What's the use you learning to do right when it's troublesome to do right and ain't no trouble to do wrong, and the wages is just the same?
The Original, Unabridged, and Uncensored 1885 Classic.
After he and his good buddy Tom Sawyer had uncovered a small fortune, Huckleberry Finn finds himself restrained by the demands of an overbearing guardian. Never one to be confined by the proprieties of society, Huck bolts from this dull life in pursuit of a more exciting and mischievous life.
Witty and poignant, The Adventures of Huckleberry Finn is often cited as the preeminent "Great American Novel." So join this willful vagabond as he sails down the Mighty Mississippi and discovers one thrilling adventure followed by another.
Session 2:

Oct

6th

,

2022

Thu

from

6:00 - 8:00 pm
Adult & Community Education
(207) 764-4776
79 Blake Street
Presque Isle, ME 04769 Get directions
Room: 410