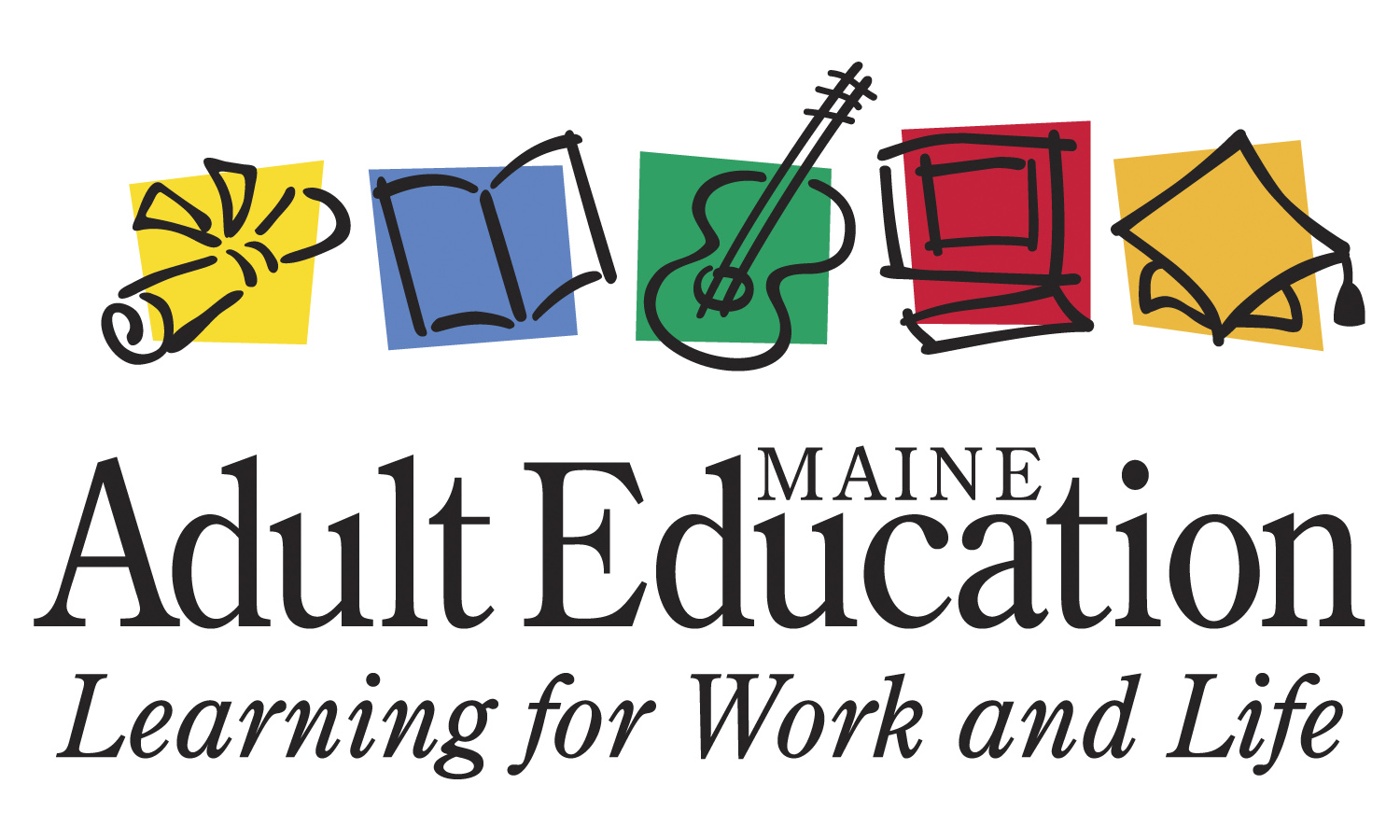 Free
This is where your future begins!  Whether you are looking to complete your high school education (diploma or HiSET) or want to brush off skills for college, this is the first step.  During this scheduled one-on-one meeting, we will walk you through all the registration paperwork, set your personalized schedule and give a clear picture of how our program works and what you can expect.   You will also complete our CASAS intake testing to give us an idea of where you are academically and give us a starting point to set you on your path to a new future. Please plan on the process taking at least 2 hours.  You may bring a parent, spouse or friend with you.
New student registrations are scheduled on Wednesdays at 6:00pm or Fridays at 9:00am. If these times are not an option for you, please call our office to discuss further options.
Please bring your Social Security Number and any past transcripts you may have.  
You will receive a phone call from our office to confirm your registration and to answer any questions you may have. We look forward to working with you!
If you have questions, please call 764-4776.
Jan

15

-

May

6th

,

2020

Wed and Fri

from

9:00 am - 8:00 pm

Will run
Adult Education (PIHS)
(207) 764-4776
79 Blake Street
Presque Isle, ME 04769 Get directions