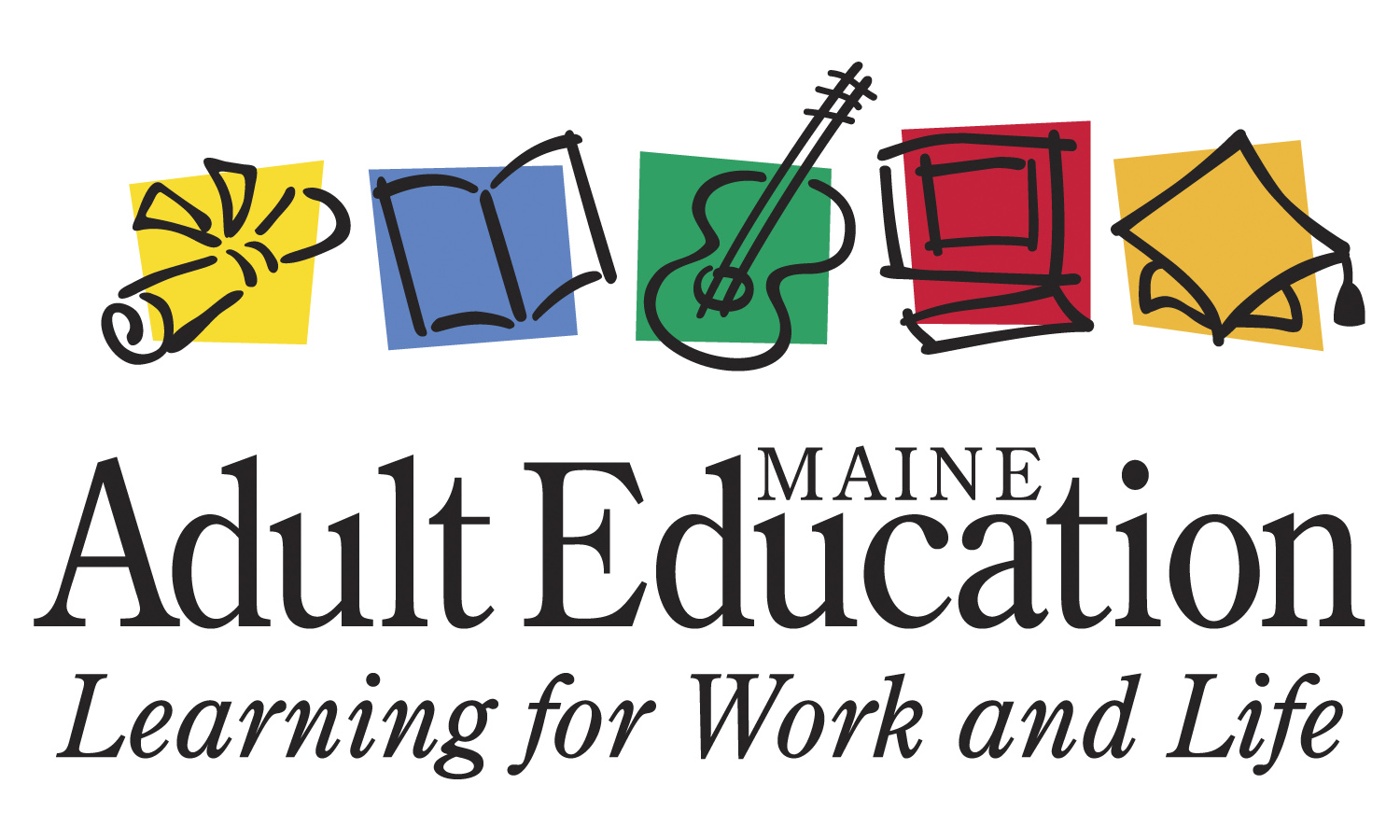 Free
By clicking "Register", you are submitting your information for us to get in touch with you to go over the program details and set you up for this training.  The cost for this training is $2050. We will discuss financial assistance that's available and how we can help you succeed in the training program. You can start this program any time! Pharmacy Technician Info Packet
This 14-week program prepares you to pass the Pharmacy Technician Certification Board exam. You will also receive a Certificate of Completion through the Academy of Medical Professions.   This program is active for ONE YEAR from date the of the Student's activation, this allows you the time to successfully complete the program and to review up until the day you sit for the National Certification Exam.
Work One-On-One with a Pharmacy Technician Trainer and entirely online with support from a Pharmacy Technician and Trainer.  The Pharmacy Technician is one of the fastest growing jobs in health care today.  In this course, you will learn everything from the role of the technician in the pharmacy setting, to the basic sciences at the core of pharmacy practice, to preparing for the PTCB exam.  You will learn complete drug information that includes proper name, spelling and pronunciation, drug class, generic and trade name, route of administration, dosage and more of hundreds of drugs.  You will be able to identify pills on sight with pill photos, gain a better understanding of how certain drugs work within the body with a concise review of relevant anatomy and physiology, and stay up to date with cutting-edge pharmacy practice with the latest information on new drugs, regulations, HIPAA guidelines and safety procedures.  You will be ready to pass your PTCB national certification included in cost. 
As a certified Pharmacy Technician, you will be helping the Licensed Pharmacist with all the necessary day-to-day services that the Pharmacy provides. Everything from preparing medications to answering phones, receiving and verifying prescriptions, counting tablets, taking requests for refilling of medications, and much more.  You are an assistant to the pharmacist.
Talk about job security!! This is a growing field with high demand and great salaries.  You can work for places such as:  Pharmacies at Hospitals, Independent Pharmacies, and retail chains like Wal-Mart and Walgreens.  There are so many possibilities.
Excellent communication skills and customer service are essential in this field.  You must have the ability to learn and retain procedural processes and apply them quickly and accurately.  Most places do require flexibility of hours some might ask for:  nights, weekends, or holidays depending on where you work and for whom you work.
You will be working one-on-one with a Pharmacy Technician instructor as you go through your weekly assignments.  She is always available and is in constant contact with you as you progress through the program.
 **This is an online only class**
Session 2:

Jan

24

-

Dec

30th

,

2022
Online Class
For more info, call us at (207) 764-4776