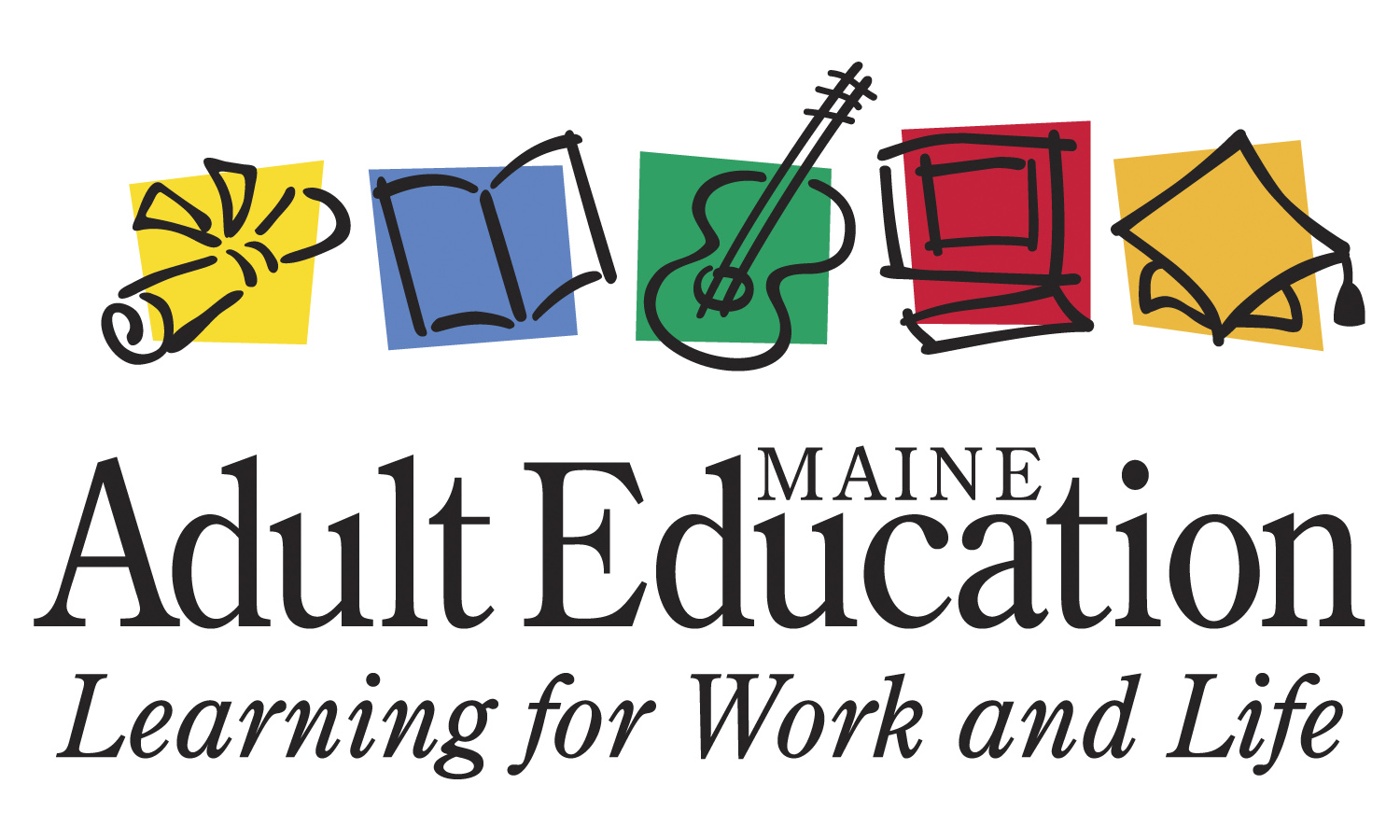 Free
What is Voxy EnGen?
It's a language upskilling online platform for organizations, educational, and government institutions who want to support English learning for economic mobility, civic participation, and a better quality of life for workers, immigrants, and refugees. EnGen can be used as a supplemental study tool for self-motivated individuals or it can be integrated into an existing educational curriculum and managed by a coordinator. EnGen supports learners at any level for career pathways, academic goals, and social integration. 
The Learner Experience: Through a friendly and easy-to-use app, students can access EnGen on their phone (and other devices) 24/7 as long as they have wi-fi and a pair of headphones with a mic. Initially, students create a learner profile to establish language learning goals and personal interests. They can choose to navigate the app in their L1 if their language is one of the 67 options currently supported by EnGen. 
New students will also take a proficiency test on grammar, reading, listening, and oral fluency. The assessment takes up to 20-40 minutes to complete after which students will be assigned a CEFR level. This assessment is generally prompted repeated every three months to measure proficiency gains. They can view a graphic of how their skills in reading, writing, listening, speaking, vocabulary, and grammar are progressing.
Through a catalog of available courses at their proficiency level, students can choose up to three courses to participate in at a time. Task-based lessons offer a variety of interactive games and use 100% real-world English media. Contrastly, if an organization chooses to integrate EnGen lessons into an existing curriculum, specific courses with target language goals can be assigned to students by an educational coordinator. In-app tools such as a translator, mini grammar guide, and word bank are readily available on the screen during lessons.  One of the coolest aspects of the program is the 30-minute live group conversation lessons. Students can reserve classes on topics at their proficiency level and according to what goals and interests settings they have reported in their profile. There are even preview lessons to help shy learners prepare themselves in advance. The EnGen platform offers valuable tools for every learner.
The Teacher Experience:Educators can assign specific courses (such as WIOA-aligned career pathways)Internal tracking metrics measure all aspects of learning through an online command center. Authorized administrators can customize and generate learner performance reports for easy download into Excel or CSV files. For example, you can track study routines, how many minutes a week are spent in certain activities, what lessons were completed, how many group classes they have participated in, as well as how their proficiency levels are changing. These snapshots are great for providing learner feedback on their growth and opportunities as well as supporting your program documentation. 
Further resources such as case studies can be found here on the EnGen website.
Session 1:

Jan

1

-

Dec

31st

,

2022