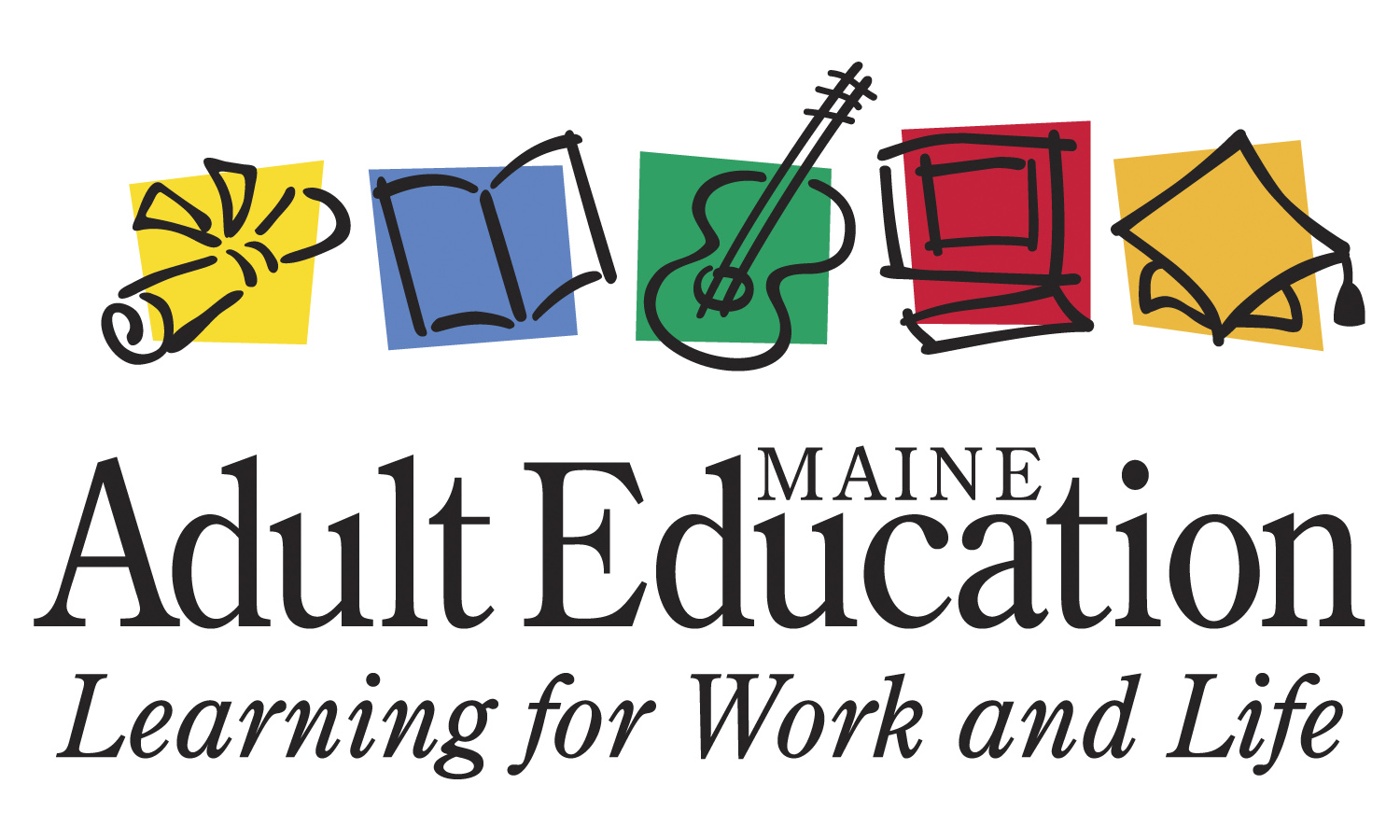 Free
By clicking "Register", you are submitting your information for us to get in touch with you to go over the program details and set you up for this training. 
The cost of the training is one of three:
$2,700 Group Exercise & Personal Training All-Inclusive program
$1,500 Group Exercise Only All-Inclusive Program
$1,500 Personal Training Only All-Inclusive Program
We will discuss financial assistance that's available and how we can help you succeed in the training program. You can start this online program any time! Group Fitness and Personal Training Information Packet
This 10 week Group Fitness and/or 10 week Personal Training Certification will provide you nationalcertifications through AFAA (Aerobics and Fitness Association of America). This program is designed to teachyou the skills you need to successfully enter these professions on a full-time or part-time basis. We will help you to change the lives of others while you make money doing what you love.
As a Group Fitness Instructor, you will be able to effectively lead any type of group exercise program. Thisprogram, which also includes CPR and First Aid certifications, is the first level of certification you will needorder to start your new career. You can work in any type of fitness facility including: Assisted living andcolleges, even working with children or working with kids involved with sports. Some types of group fitnessinclude: Yoga, Pilates, Zumba, boot camp, interval training, step aerobics, water aerobics, Spinning, and more. As a Personal Trainer, you n choose to work independently with clients for yourself or choose to work at afitness facility where they provide you the clientele. If you are looking to change one life at a time and workclosely with a client, this is a great career. Most group exercise instructors are also personal trainers and do alittle bit of both to supplement their income.
Some of the skills you will need include: Excellent communication skills, creativity, knowledge of nutritionand fitness do's and don'ts which are taught in programs like ours. This is a career that is constantly changing,so continued education will be essential, which can be accomplished by attending conferences, online resources,health and nutrition materials such as magazines, reports, and books. You will be required to keep up withcredits towards your certifications every year.
This program will provide you all the skills necessary to start teaching and training, passing the certifications,preparing your resume, and finding work. Choose to take Personal Training Certification or Group Fitness, orboth. If you complete the course with a satisfactory grade, you will receive a Certificate of Completion, a Letter ofrecommendation, a list of companies in the field with web site addresses and phone numbers, and we would behappy to provide personal references. Our instructors are professionals in the industry and can offer you thebenefit of their knowledge and experience.
Session 1:

Sep

22nd

,

2020

-

Jun

29th

,

2021

Sun - Sat
Online Class
For more info, call us at (207) 764-4776