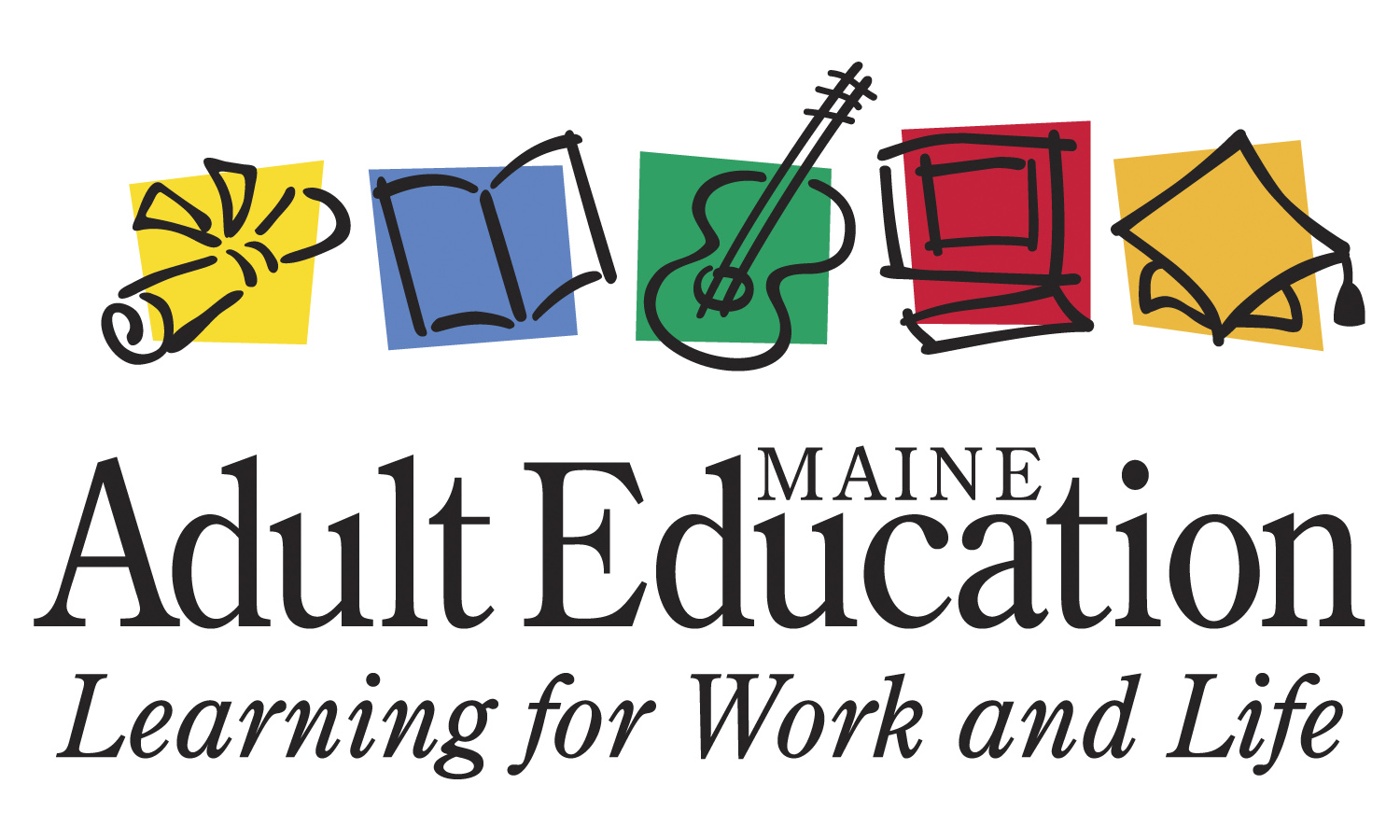 Free
Have your high school diploma or HiSET® but aren't quite ready for college level Math or English?  Does your college/university want you to pay for foundation level classes that won't provide you with any credit towards your degree? CT is perfect for you!  You will be prepared for college level Math at no cost.
Students will learn new concepts through teacher instruction/demonstration, classroom discussions, and investigations.  Homework will be assigned and corrected on a weekly basis with the opportunity to ask questions to further understanding.  Tests will be administered at the end of each chapter with a final exam at the end of the course.  If there is no test scheduled there will be an open-book/note quiz following the correcting of the homework assignment.  Students are strongly encouraged to ask questions to ensure they have the skills to complete the weekly homework assignments.  Homework is required to practice and reinforce new skills and concepts taught weekly.
Participants must register with SAD1 Adult & Community Education prior to attending. Register with us ONLINE today or call 207-764-4776 to discuss your next steps!
Session 1:

Sep

14th

,

2020

-

Jun

18th

,

2021

Mon and Wed

from

11:00 am - 1:00 pm

Online registration unavailable
Adult & Community Education
(207) 764-4776
79 Blake Street
Presque Isle, ME 04769 Get directions
Room: 412