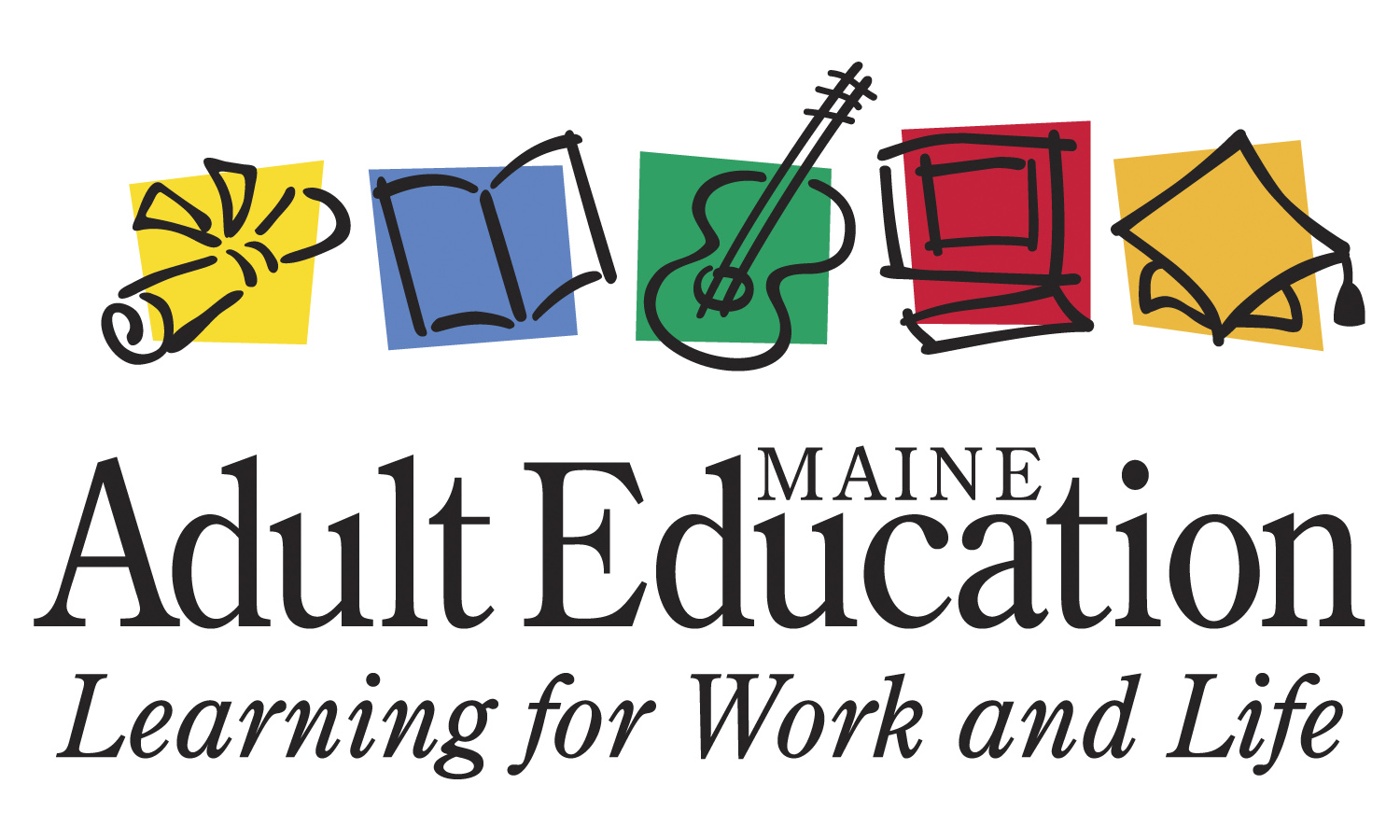 Free
We are so excited to announce we are taking a trip to Salem, MA!!!  Join us as we do some exploring around Boston and Salem!  We have put together a jam packed weekend of sightseeing and exploring, October 8-10.  
Saturday, October 8, 2022 (Boston)
7:00 am Board Big Blue at PIHS, outside upper gym
4:00 pm  Quincey Market. 
Feel the cobblestones beneath your feet and see roaming performers as you explore the over 100 shops, carts and artisans in this 200+ year old marketplace.
4:30 pm Dinner at local restaurant (Included in price)
8:00 pm Ghosts and Gravestones Trolley Tour of Boston
The 400 year old city of Boston is one of the most haunted in America.  War, murders, torture sordid practices, huge unmarked burial grounds, grave robbing scandals and….run-away molasses?  Hear all of these tales as you walk among the dead in some of the oldest burial grounds in America and visit Boston's most haunted hotel: The Omni Parker House!
9:30 Trolley Tour Ends
10:00 pm Check in at hotel
Sunday October 9, 2022 
7:30 am Grab n' Go Breakfast
Included in hotel fee.  Menu:  Juice, coffee, fruit, yogurt, bagel and heat your own Jimmy Dean breakfast sandwich.
9:00 am Meet our private local guide
Our local guide will provide commentary about Salem as we travel throughout the day.
10:30 am Salem Witch Museum
Experience the witch trials as if you were there! This presentation based on actual trial documents and including, 13 stage sets, helps you experience the testimony of hysterical girls, suffering of blameless victims and the fanatical judges. "Enter the web of lies and intrigue of the Salem witch hunt" (Excerpt from Salem Witch Museum Brochure)
12:00 pm Lunch
Our guide will make suggestions for places you can get lunch on your own.
2:30 House of the Seven Gables
This house, originally built in 1668 by Captain John Turner, was the inspiration for Nathaniel Hawthorne's classic novel The House of the Seven Gables. This light and informative tour guides you through the changes to the building during its long and historic life. The house is also part of a larger compound including beautiful seaside gardens as well as Nathaniel Hawthorne's birthplace which has been relocated to the site.
4:00 pm Free Time in Salem
Dinner will be on your own.
Mahi Mahi Haunted Halloween Cruise (Time will be determined at a later date).
Monday October 10, 2022
7:30 am Grab n' Go Breakfast
9:00 am Travel to Hammond Castle
10:00 Hammond Castle
This medieval style castle in Gloucester, Mass was constructed in 1926 by inventor John Hays Hammond Jr. to house his private collections of artifacts from the Roman through Renaissance Eras.  This is a 45 minute tour with extra time to explore the house, grounds and gift shop.
11:30 am Travel to Freeport
1:30 pm Freeport, Maine
Enjoy outlet shopping and a late lunch on your own
6:00ish pm Arrive back to PIHS
We have several price options to choose from.  Price is determined by what size room you would like.
Quad: $599 (per person)
Triple: $630 (per person)
Double: $635 (per person)
Single $880 
One person from each room will need to register for the trip. The form will ask for names and email addresses and phone numbers of those staying with you. We will then send an email to each of you with the link for the price point you are registering for. You MUST identify your own roommates, we will NOT assign them for you.  
Registration Only:

Oct

8

-

10th

,

2022

Sun, Mon, and Sat
Adult & Community Education
(207) 764-4776
79 Blake Street
Presque Isle, ME 04769 Get directions