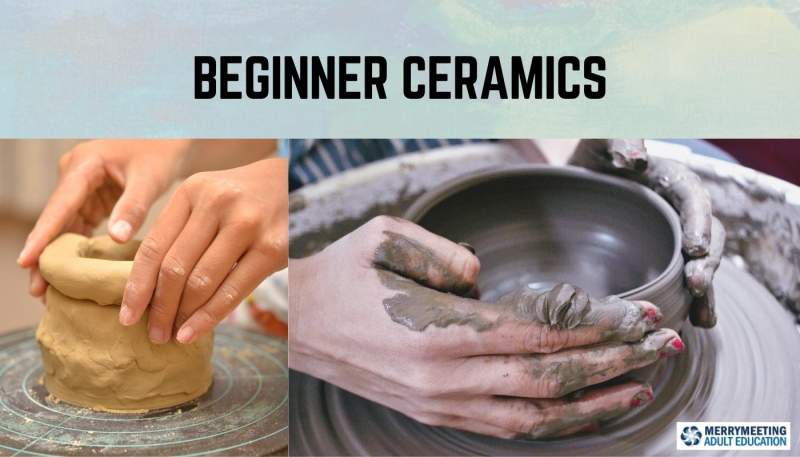 $12500
Ever wanted to take some time for yourself and play with clay? Learn the basics of hand building and wheel throwing in this 6 week class. This class is geared toward the beginner. The first 10 people to sign up have priority on the wheel. Please let admins know if you prefer to hand build or wheel throw so we can keep an accurate account. Glazing will also be covered so that you can leave with finished pieces. $55 materials fee is due to the instructor, Heather O'Neil on the first night of class.
Tuesdays Session 1: *No class: 4/18.                                     
Thursdays Session 1: *No class: 3/23 and 4/20.
Tuesdays Session 2:

May

9

-

Jun

13th

,

2023

Tue

for

6 weeks

from

3:00 - 5:00 pm

Thursdays Session 2:

May

11

-

Jun

15th

,

2023

Thu

for

6 weeks

from

5:30 - 7:30 pm

Tuesdays Session 3:

Jul

11

-

Aug

15th

,

2023

Tue

for

6 weeks

from

3:00 - 5:00 pm

Thursdays Session 3:

Jul

13

-

Aug

17th

,

2023

Thu

for

6 weeks

from

5:30 - 7:30 pm
Morse High School
207-443-8255
826 Shipbuilder Way
Bath, ME 04530 Get directions
Room: 234