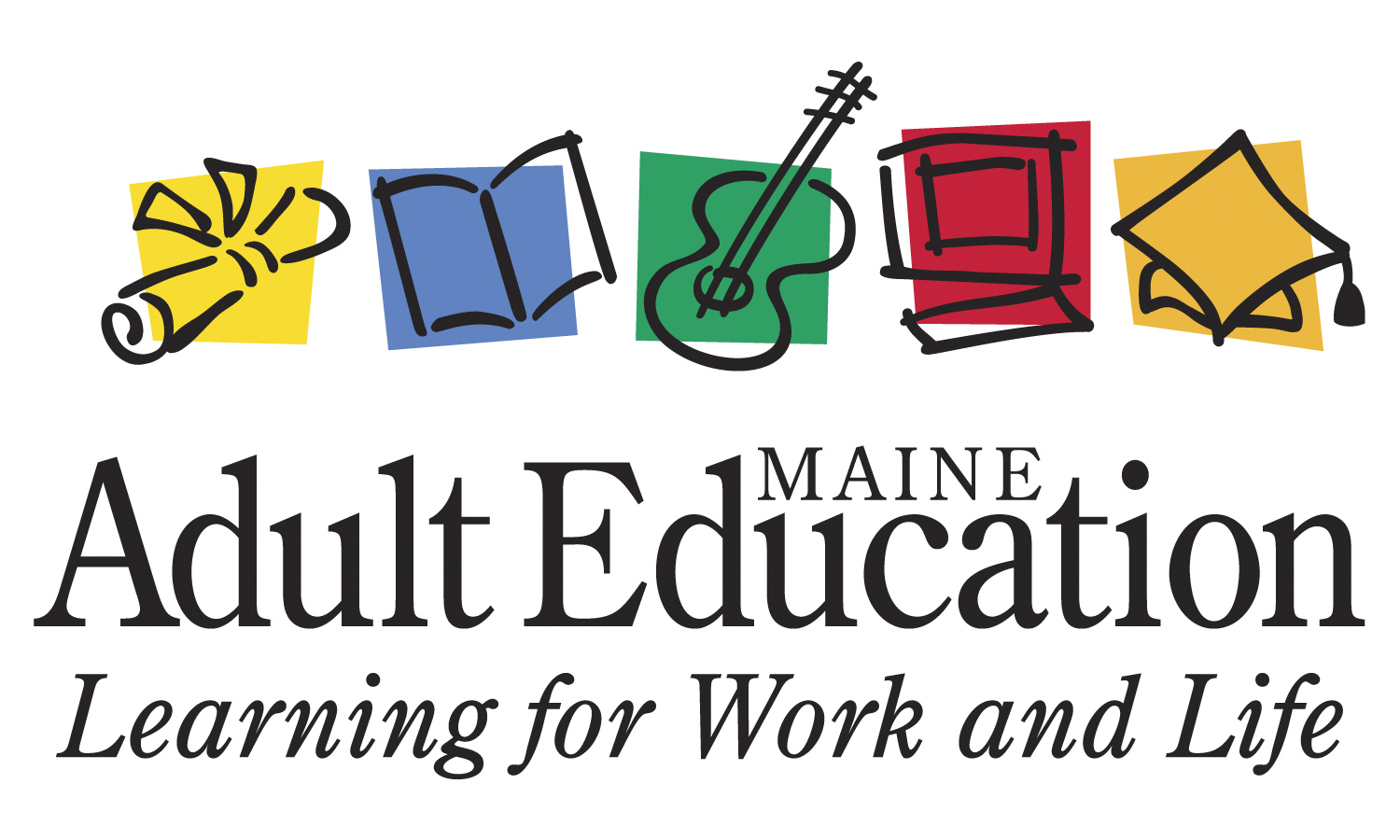 $7900
UKULELE FOR BEGINNERS
Join the ukulele revolution! Here's your chance to find out how to play this wonderfully versatile, go anywhere instrument in our no-stress program for beginners.  Bring a ukulele, your sense of humor, some passion for music and curiosity about playing. Once you master the basics, you won't want to stop. Will you be recruited to perform at Carnegie Hall?  Well, not right away. But, as the saying goes, 'The best player isn't the person who can pick or strum the most notes. It isn't the person with the greatest technical skill. It's the person who can touch the most hearts.' So grab a uke, you don't need to read music - sign up, tune up and show up!
If you don't own a ukulele, please contact your instructor, Duncan Perry, at (uketime24@gmail.com) for guidance about buying one.
Let your musical journey begin!
Class meets Live Online via Zoom
Instructor: Duncan Perry
4 weeks, 6-7:30 pm
Session 2: January 31-February 21, 2023
Session 3:  February 1-22, 2023 
Session 4: March 7- 28, 2023
Session 5: March 8-29, 2023
Session 6: April 4-25, 2023
Session 7:  April 5-26, 2023
Registration Fee : $79
Please specify which session you prefer when registering. 
About Your Instructor:
Duncan is an experienced multi-instrumentalist who has been performing and teaching folks how play the ukulele for the last 13 years. Having served as a volunteer music therapist in medical and hospice settings, he quickly came to understand that music is medicine and that learning to play an instrument not only sharpens the brain but helps reduce stress. It also brings joy to the ukulele player and to her or his audience. Duncan has taught in a variety of Maine communities and has not let the COVID-19 epidemic stop him. He simply moved from teaching in person to teaching online, which has proven to be a popular format enabling him to spread the joy of ukulele across the state.
Jan

31

-

Apr

26th

,

2023

Tue - Wed

for

4 weeks

from

6:00 - 7:30 pm

Will run
Online Class
For more info, call us at 207-685-4923 x1065