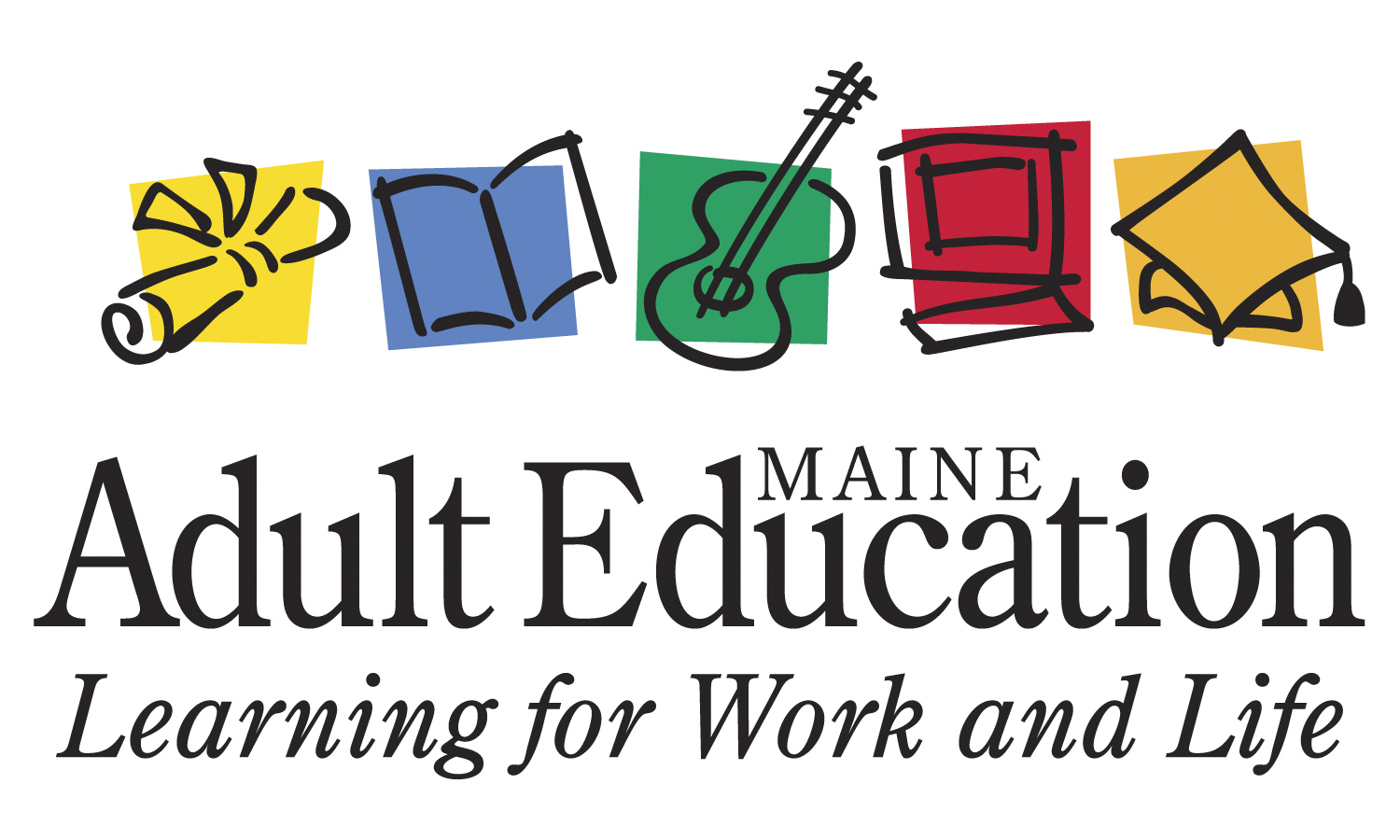 $7900
UKULELE FOR BEGINNERS, PART 2
The ukulele adventure continues in Ukulele for Beginners, Part 2! Now it's time to notch up your ukulele playing skills. Of course, you'll acquire still more chords and learn more complex strumming techniques. You'll also add finger picking techniques to your toolbox and explore how to find the "right" strumming or picking pattern for the songs you want to play. Along the way there will be familiar music and more laughs, as well as learning special skills like discovering melody notes, transposing keys, and ornamenting your playing in ways that will make your ukulele journey increasingly interesting and more exciting. So, tune up, and let's uke onward! This course is designed for those who completed Ukulele for Beginners, Part 1 or who possess equivalent skills.
About your Instructor:
Duncan is an experienced multi-instrumentalist who has been performing and teaching folks how play the ukulele for the last 13 years. Having served as a volunteer music therapist in medical and hospice settings, he quickly came to understand that music is medicine and that learning to play an instrument not only sharpens the brain but helps reduce stress. It also brings joy to the ukulele player and to her or his audience. Duncan has taught in a variety of Maine communities and has not let the COVID-19 epidemic stop him. He simply moved from teaching in person to an online format last June.
Apr

8

-

29th

,

2021

Thu

for

4 weeks

from

6:00 - 7:30 pm

Will run
Online Class
For more info, call us at 207-685-4923 x1065