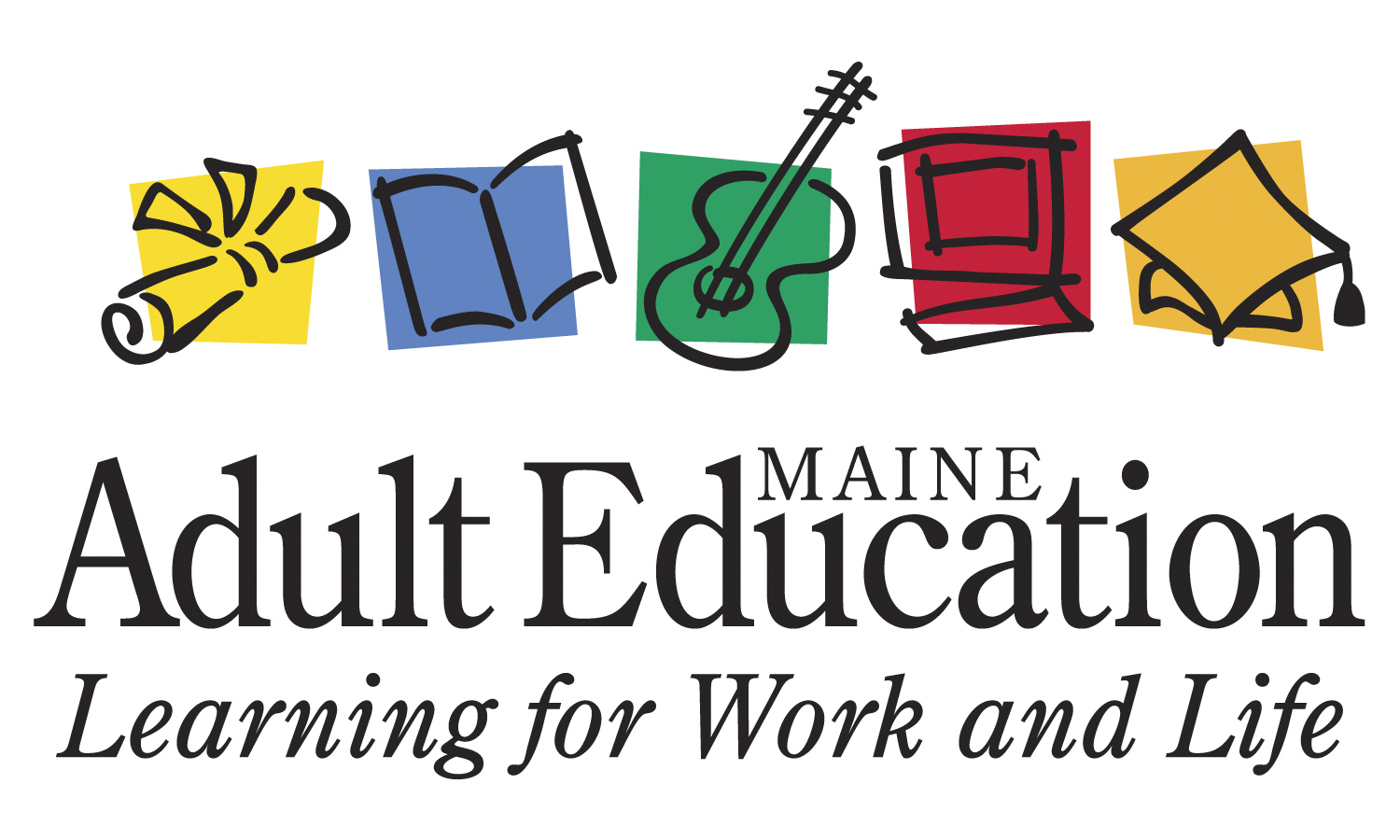 $2999
Did you know…your iPhone tracks  your movements? The keyboard has hidden keys? You can write and draw on  your photographs? You can calculate in your search window? Our iPhones/ iPads have infinite and time-saving features that allow you to be creative, efficient, and have fun. These "hidden gems" will show you how to learn advanced features of your iPhone and iPad. 
Begins: Upon Registration
Location: Online - You view class at your convenience! The instructors provide personalized support for the class via email.
Class access available until June 30, 2023
BoomerTECH Adventures guides, Jill, Chris,and Ed are available to answer any of your questions at ed@boomertechadventures.com.
Sep

1st

,

2022

-

Jun

30th

,

2023

Will run
Online Class
For more info, call us at 207-685-4923 x1065