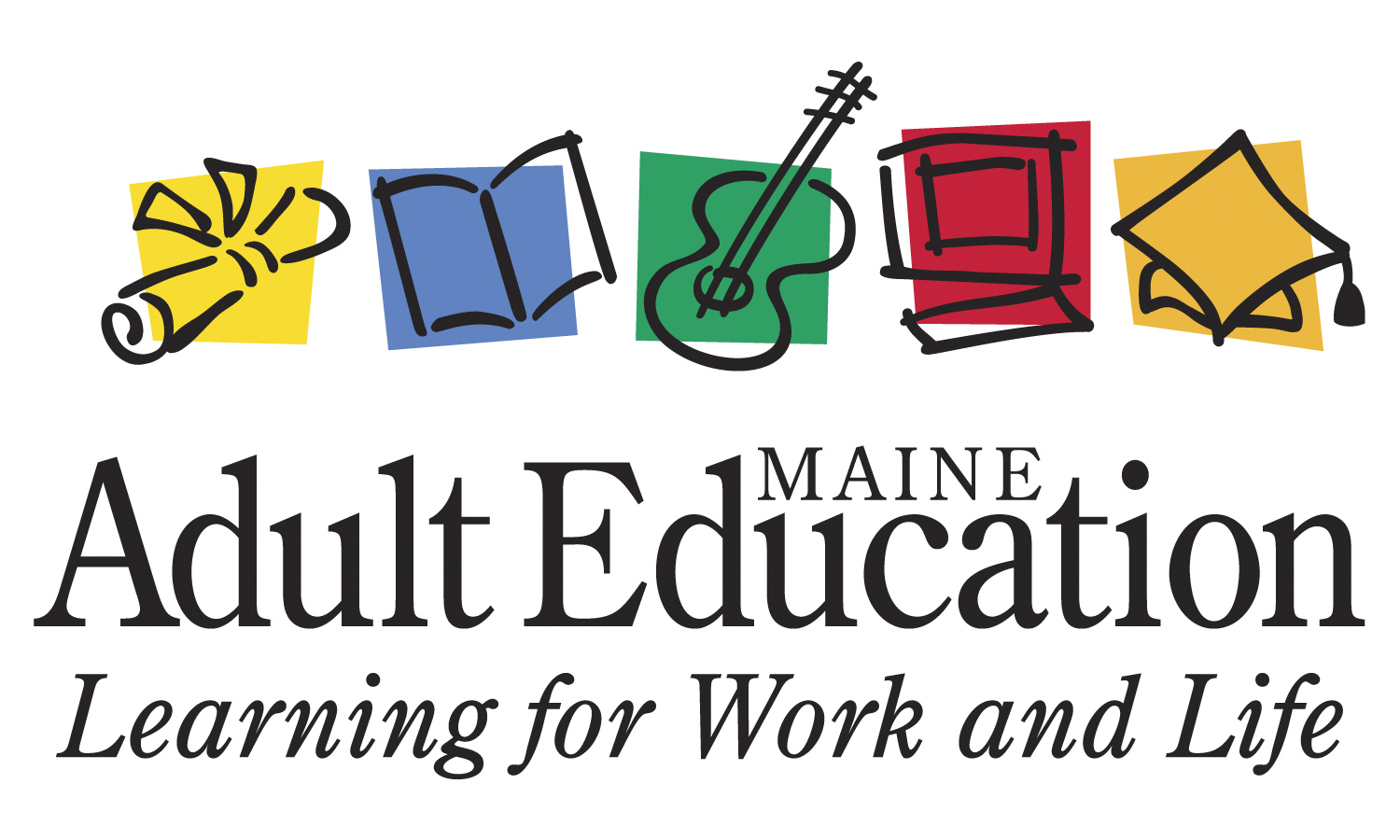 $2999
This course is a step-by-step guide using the Zoom platform to design an online course. It is packed with easy-to-follow videos that explain and demonstrate how to use Zoom and appropriate instructional tips to build an engaging online course in any subject. You will learn everything you need to know about Zoom—getting set up with Zoom, settings, security, instructional strategies, building community, Zoom tips for instructors and students, and much more. In addition to the step-by-step instructions for the 11 primary videos we provide several other resources— videos and articles—that will help you solve any questions you have about building your online course.
Begins: Upon registration.  
Location: Online - You view class at your convenience! The instructors provide personalized support for the class via email.
Class access available until June 30, 2023
A Maine based company, BTA has worked with Boomers (and Seniors) since 2014 providing face-to-face and virtual consulting, online courses, workshops, and many FREE resources, both print and video.
Sep

1st

,

2022

-

Jun

30th

,

2023
Online Class
For more info, call us at 207-685-4923 x1065