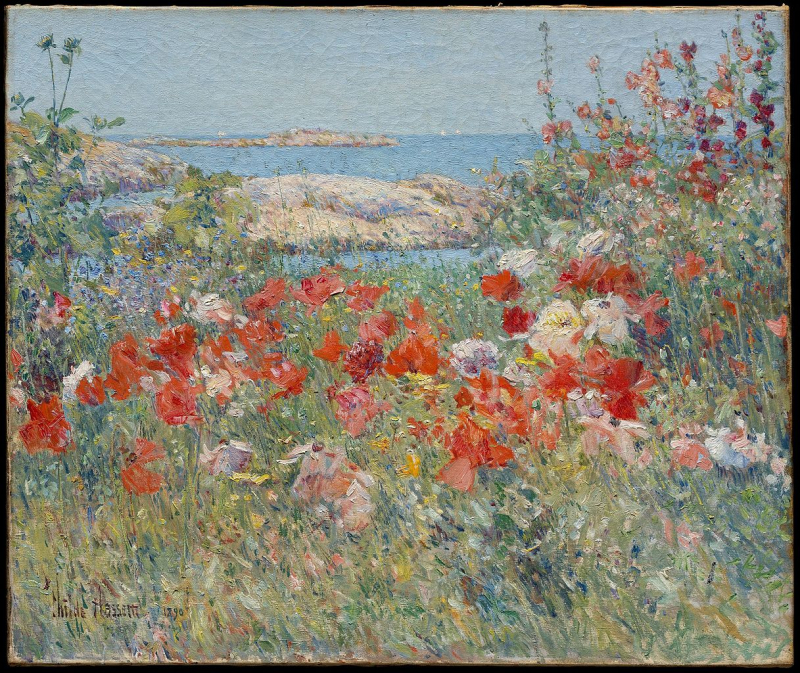 Three Notable Women of the Piscataqua: Celia Thaxter, Poet of the Isles of Shoals; 19th Century Maine Writer, Sarah Orne Jewett; and Sarah Farmer, Peace Activist and Founder of the Green Acre School and Retreat Center, Eliot.
with David Ramsay, Kittery Adult Education
$1800
Three Women of the Piscataqua tells the story of three notable women who lived and thrived in the Piscataqua River region during the 19th Century:  Celia Thaxter, the Poet of the Isles of Shoals, who grew up on a lighthouse island and became one of the most popular poets of her time.  She was also painted pottery, did water colors and created an amazing garden on Appledore Island; Sarah Orne Jewett of South Berwick, Maine was a well-known writer and feminist who wrote 140 works of fiction, including seven novels; Sarah Farmer, founded a resort hotel, Green Acre in Eliot that became world famous for lectures and hosting spiritual luminaries from the major world religions. 
David is a narrator/tour guide on M/V Thomas Laighton during summers, as it cruises out to the Isles of Shoals and a Tour Guide for Historic New England at the Sarah Orne Jewett Historical Mansion in South Berwick.  He also gives history talks at libraries and retirement communities. Twenty-five years' experience in the field of environment.
Apr

2nd

,

2020

Thu

for

1 week

from

6:30 - 8:00 pm
Traip Academy
207-439-5896
12 Williams Ave.
Kittery, ME 03904 Get directions