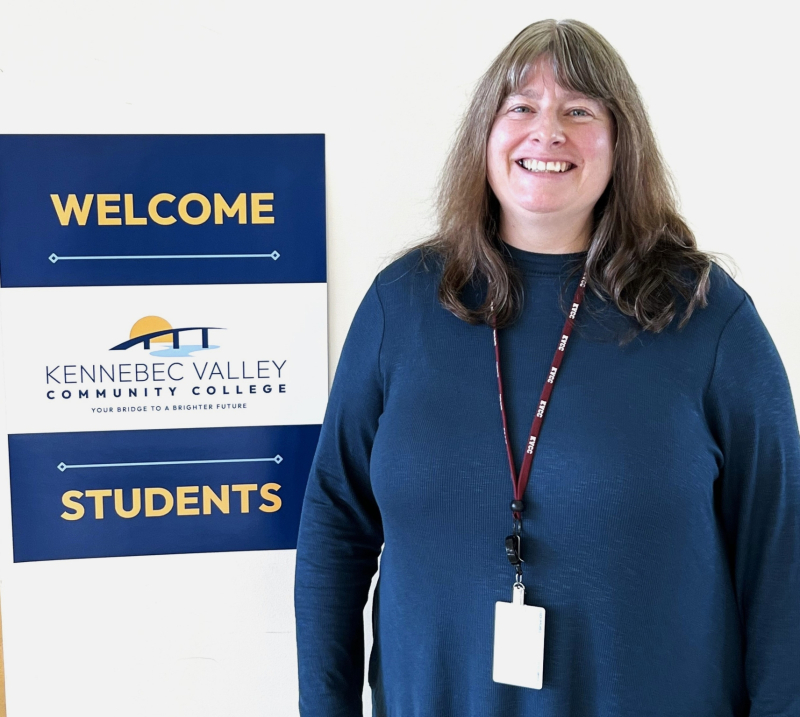 Free
College Transitions
This program is free to participants who commit to completing the program requirements of a college transition student. 
College Success Skills:  time management, organization, note-taking, test-taking, etc.
Located on the KVCC campus, Carolyn is available for both in-person and online students.  Call (207) 474-7553 for more information.  Carolyn is also available to meet here at AACE by appointment.  
Kennebec Valley Community College
Carolyn Haskell, College and Career Success Coordinator